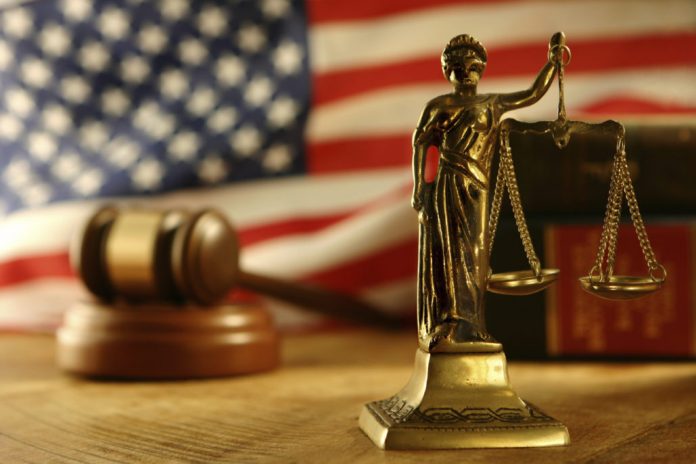 The Federal Trade Commission (FTC) announced that Arete Financial Group, several related companies, and individuals agreed to pay around $835,000 to settle its allegations against them.
In November last year, the FTC sued Arete Financial Group, Carey G. Howe, Anna C. Howe, Shunmin Hsu, Ruddy Palacios, Oliver Pomazi, and several related companies for allegedly operating a student loan debt relief scheme, cheating consumers millions of dollars.
Allegations against Arete Financial Group and its co-defendants
The defendants allegedly pretended to be affiliated with the U.S. Department of Education and falsely promised consumers student loan debt relief.
According to the FTC, Arete Financial Group and its co-defendants used radio and television advertisements as well as telemarketing calls to lure consumers with student loan debt.
The defendants encouraged consumers to pay upfront fees and subsequent monthly fees and falsely promised to enroll them in student loan forgiveness, consolidation, or repayment programs.