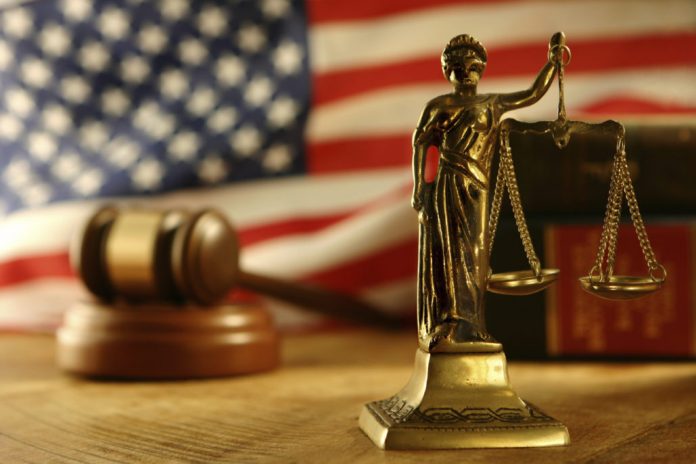 The Federal Trade Commission (FTC) announced that Arete Financial Group, several related companies, and individuals agreed to pay around $835,000 to settle its allegations against them.
In November last year, the FTC sued Arete Financial Group, Carey G. Howe, Anna C. Howe, Shunmin Hsu, Ruddy Palacios, Oliver Pomazi, and several related companies for allegedly operating a student loan debt relief scheme, cheating consumers millions of dollars.
Allegations against Arete Financial Group and its co-defendants
The defendants allegedly pretended to be affiliated with the U.S. Department of Education and falsely promised consumers student loan debt relief.
According to the FTC, Arete Financial Group and its co-defendants used radio and television advertisements as well as telemarketing calls to lure consumers with student loan debt.
The defendants encouraged consumers to pay upfront fees and subsequent monthly fees and falsely promised to enroll them in student loan forgiveness, consolidation, or repayment programs.
However, the defendants failed to fulfill their promise to help reduce the consumers' monthly student loan payments, eliminate all or a substantial portion of their federal student loan debt.
In addition, Arete Financial Group and its co-defendants lied to consumers that they will assume responsibility for servicing their student loans. The defendants also failed to apply consumers' monthly fee payments to their student loans. As a result, consumers had to pay more interest and other negative consequences.
The FTC alleged that the defendants illegally obtained around $43 million in revenues from consumers.
Details of the settlement
On Thursday, the FTC entered an order stipulating that Arete Financial and its co-defendants agreed to settle without admitting or denying the charges against them.
They agreed to the Commission's order permanently prohibiting them from advertising, marketing, promoting, offering for sale, or selling any debt relief product or service.
Additionally, the defendants agreed to the FTC's order prohibiting them from violating the Telemarketing Sales Rule.
Furthermore, Arete Financial and its co-defendants agreed to a $43 million monetary judgment, which is partially suspended due to their inability to pay. However, they will pay at least $835,000 and surrender additional assets, which will be used to reimburse consumers.
The defendants also agreed to cooperate with the FTC's ongoing investigation and litigation against other defendants in the case including Jay Singh, the two corporate defendants he controls, and seven defaulted corporate defendants.
————————————————–
Have a story you want USA Herald to cover? Submit a tip here and if we think it's newsworthy, we'll follow up on it.
Want guaranteed coverage? We also offer contract journalism here.  Just be sure you're comfortable giving up editorial control because our journalists are dogged and will follow the story through to the conclusion. The story will be published to our exacting standards, without regard for your preferred slant.
Want to contribute a story? We also accept article submissions — check out our writer's guidelines here.