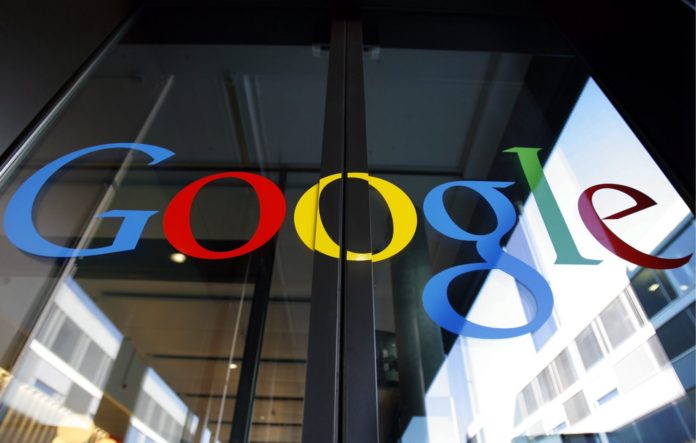 Arizona Attorney General Mark Brnovich raised concerns regarding possible consumer abuse in a Google class-action settlement.
On Friday, Brnovich, together with 18 other state attorneys general, filed an amici curiae brief with the U.S. Supreme Court regarding the matter.
They requested the high court to protect consumers from abuse when it decides on the appeal of the class-action settlement in the Google Referrer Header Privacy Litigation.
Consumers will Not Receive Compensation from the Google Class-Action Settlement
The search engine giant settled the privacy complaint for $8.5 million. However, consumers will not receive any money from the settlement.
Instead, $3.2 million was set aside for attorney's fees and administrative costs. The remaining $5.3 million will go to six "cy pres" organizations that had nothing to do with the lawsuit.
State Attorneys General Request a Ban on Cy Pres-only Settlements
The cy pres doctrine allows courts to rewrite the terms of an agreement or settlement to be as close as possible to the original intention if the original terms are impossible to carry out or illegal.