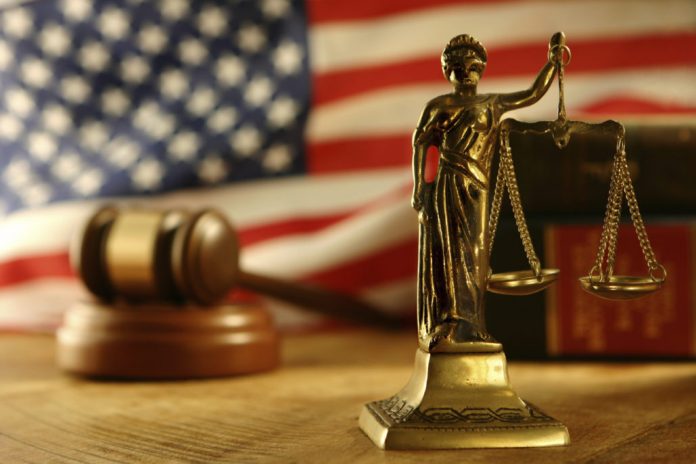 Park View School, a state-funded, nonprofit charter school operator has been charged with violating the antifraud provisions of the federal securities laws by engaging in a fraudulent municipal bond offering.                      
The Securities and Exchange Commission (SEC) filed the lawsuit against the Arizona-based charter school operator. The Commission also named Debra Kay Slagle, the former president of Park View School, as a defendant in the case.
Allegations against Park View School and Slagle
In the lawsuit, the SEC alleged that Park View School and Slagle made false and misleading statements about the financial conditions of the charter school operator.
Park View School raised $7.6 million from investors who participated in its municipal bond offering in April 2016.
According to the Commission, the defendants provided investors with offering documents indicating that it would be profitable in the next fiscal year and it has the ability to repay bondholders.
In reality, the charter school operator was financially struggling. At the time, Park View School was experiencing significant operating losses. It was funding its operation by improperly using money from two reserve accounts for a bond offering in 2011, which funded the construction of its school facilities.
During its 2016 municipal bond offering, Park View School and Slagle allegedly failed to disclose its financial difficulties to investors.  
Months after the bond offering, investors found that they were deceived. They suffered financial losses because the charter school operator's financial troubles continued.  By April 2017, Park View School defaulted.
The SEC alleged that Park View School and Slagle violated Section 17(a) of the Securities Act and Section 10(b) of the Exchange Act.
In a statement, SEC Division of Enforcement, Public Finance Abuse Unit Chief LeeAnn Gaunt said, "Issuers and conduit borrowers of municipal bonds must provide investors with an accurate picture of their financial condition, and any financial projections they provide to investors must have a reasonable basis. The SEC will continue to vigorously pursue those who deceive investors, as we allege Slagle and Park View did."
Park View School and Slagle agreed to settle the SEC complaint
According to the SEC, the defendants agreed to settle with the SEC without admitting or denying the allegations against them.
Park View Schoo and Slagle agreed to pay a $30,000 penalty and to an order prohibiting them from future violations of the antifraud provisions of the federal securities laws. They also agreed to an order enjoining them from participating in future municipal securities offerings. The settlements are subject to court approval.
————————————————–
Have a story you want USA Herald to cover? Submit a tip here and if we think it's newsworthy, we'll follow up on it.
Want guaranteed coverage? We also offer contract journalism here.  Just be sure you're comfortable giving up editorial control because our journalists are dogged and will follow the story through to the conclusion. The story will be published to our exacting standards, without regard for your preferred slant.
Want to contribute a story? We also accept article submissions — check out our writer's guidelines here.