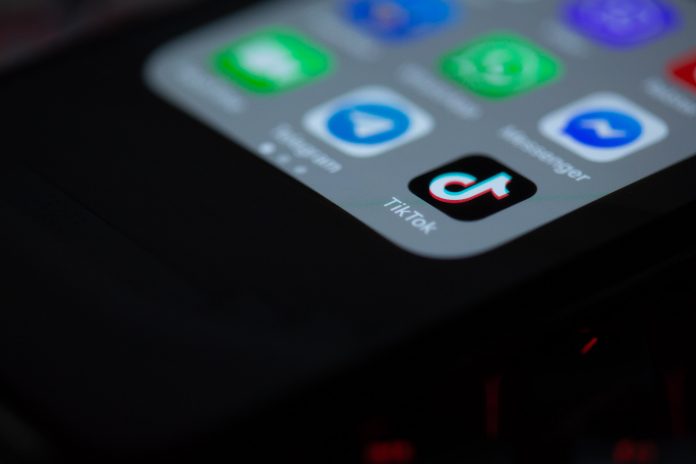 The Treasury Department will review a deal between ByteDance and Oracle Corporation (NASDAQ:ORCL), in which the enterprise software giant will purchase U.S. TikTok operations to ward off an imminent ban of the app set to take effect on Sep. 29.
On Monday, Oracle said "it is part of the proposal" submitted by TikTok parent company ByteDance to "serve as the trusted technology provider" for the extremely popular social media app.
On the other hand, TikTok believes the proposal "would resolve the Administration's security concerns" over questions of Chinese ownership of the company which the Trump administration feels is a national security risk.
During an interview with CNBC's Squawk Box on Monday, Treasury Secretary Steven Mnuchin confirmed hat his office received a bid from Oracle over the weekend and plans to review the deal under the auspices of the Committee on Foreign Investment in the U.S. (CFIUS) this week.
Mnuchin said, "We will be reviewing that at the CFIUS committee this week and then will be making a recommendation to the President and reviewing it with him." It is worth noting that President Trump has the authority to overrule the CFIUS committee if he wishes to do so."
Trump admin. wants to ensure the technology in Americans' phone is safe
He also explained,"There are two processes that we are going through, one is the CFIUS review, the other is the national security review under the President's executive order… I will confirm, we did get a proposal over the weekend that includes Oracle as the trusted technology partner–with Oracle making many representations for national security issues."