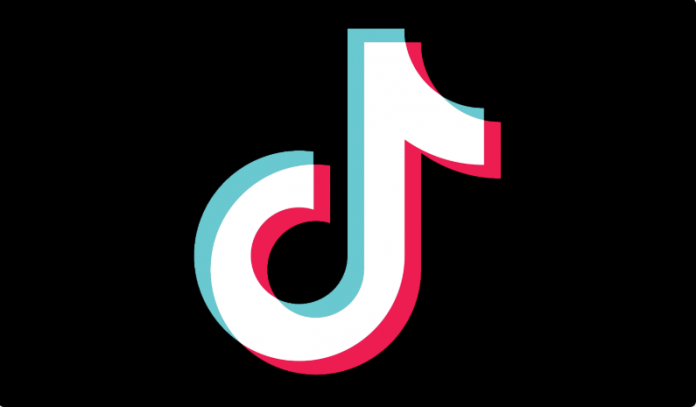 Oracle Corporation (NASDAQ: ORCL) shares surged by more than 8% during the pre-market trading driven by a report that it was chosen by ByteDance to be its technology partner in the United States for TikTok.
The shares of Oracle were trading $61.89 per share at the time of this writing around 5:31 a.m. EDT.
ByteDance is the owner of the popular Chinese social video app.
Oracle will acquire a significant stake in the business, according to CNBC based on information familiar with the matter.
The White House required ByteDance to announce its plan for the sale of TikTok in the United States by September 20 and must complete a deal by November 12. The U.S. government will ban the Chinese video app by September 29 if it fails to submit its plan,
ByteDance engaged in discussions with the U.S. government to allow it to retain some ownership in TikTok's operations in the country.
ByteDance will not sell TikTok's U.S. assets to Microsoft
On Sunday, Microsoft Corporation (NASDAQ: MSFT) announced that decided not to sell TikTok's U.S. assets.