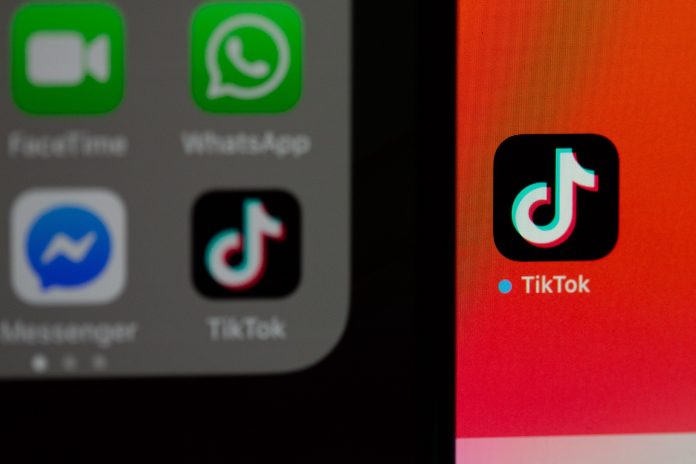 The Trump Administration has decided to shift its stance on TikTok yet again with the issuance of an additional executive order, this time forcing ByteDance to divest all U.S. TikTok shares within 90 days.
This recent order follows an initial executive order issued by Trump which bans all TikTok-related transactions, acting as a sort of blanket ban for the app.
ByteDance responded to the executive order in a statement, "As we've said previously, TikTok is loved by 100 million Americans because it is a home for entertainment, self-expression, and connection. We're committed to continuing to bring joy to families and meaningful careers to those who create on our platform for many years to come."
As TikTok continues to surge in popularity throughout the U.S., it is no surprise that ByteDance has fought the Trump Administration's hardline stance towards Chinese-owned apps.
Although ByteDance has painted itself as a neutral actor simply providing an app to consumers, there have been reports of TikTok tracking the MAC addresses of various users, a controversial tactic that has been banned by Google.