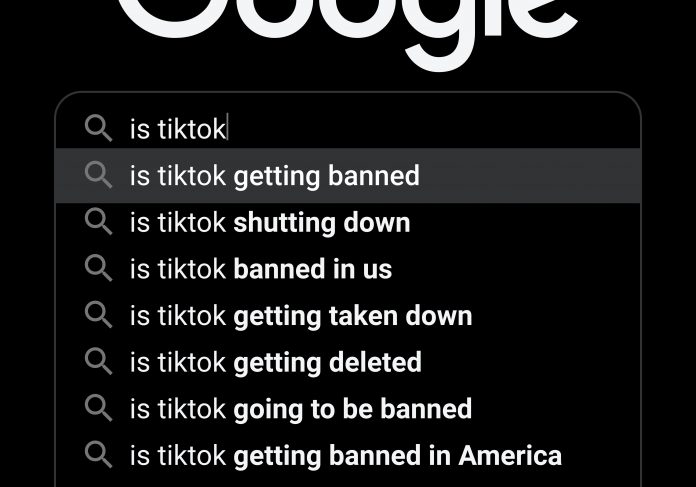 Microsoft's ongoing TikTok deal is facing increasing pressure after President Trump signed an executive order banning transactions of TikTok late on Thursday, which is set to kick in on September 15 if a deal cannot be reached.
The executive order comes on the heels of prolonged discussions between the White House, Microsoft, ByteDance, and Congressional lawmakers. While the President originally floated the idea of banning the app outright, he was convinced otherwise that Microsoft's acquisition of the $50 billion social media app would be more beneficial to the U.S. in the long run.
Yet again, it appears that Trump's stance has changed with this executive order, which will effectively ban TikTok for American users.
The order argues that TikTok poses a risk to national security as TikTok's "…data collection threatens to allow the Chinese Communist Party access to Americans' personal and proprietary information — potentially allowing China to track the locations of Federal employees and contractors, build dossiers of personal information for blackmail, and conduct corporate espionage."
Interestingly enough, the order places a ban on TikTok transactions instead of blanket banning use of the app.
"The following actions shall be prohibited beginning 45 days after the date of this order, to the extent permitted under applicable law: any transaction by any person, or with respect to any property, subject to the jurisdiction of the United States, with ByteDance Ltd. (a.k.a. Zìjié Tiàodòng), Beijing, China, or its subsidiaries, in which any such company has any interest," the order reads.
For Microsoft, the clock on reaching a TikTok deal is certainly ticking with added fears that all transactions with ByteDance will be prohibited after the 45-day window. Analysts have argued that Trump's executive order may affect both Apple and Google's app stores, where TikTok currently can be downloaded.
The Trump Administration's plan to ban TikTok is one component of a much larger initiative known as the "Clean Network program," announced by the State Department on Wednesday.
According to the White house the Clean Network Program is, "The Trump Administration's comprehensive approach to guarding our citizens' privacy and our companies' most sensitive information from aggressive intrusions by malign actors, such as the Chinese Communist Party (CCP)."
————————————————–
Have a story you want USA Herald to cover? Submit a tip here and if we think it's newsworthy, we'll follow up on it.
Want guaranteed coverage? We also offer contract journalism here.  Just be sure you're comfortable giving up editorial control, because our journalists are dogged and will follow the story through to it's conclusion. The story will be published to our exacting standards, without regard for your preferred slant.
Want to contribute a story? We also accept article submissions — check out our writer's guidelines here.