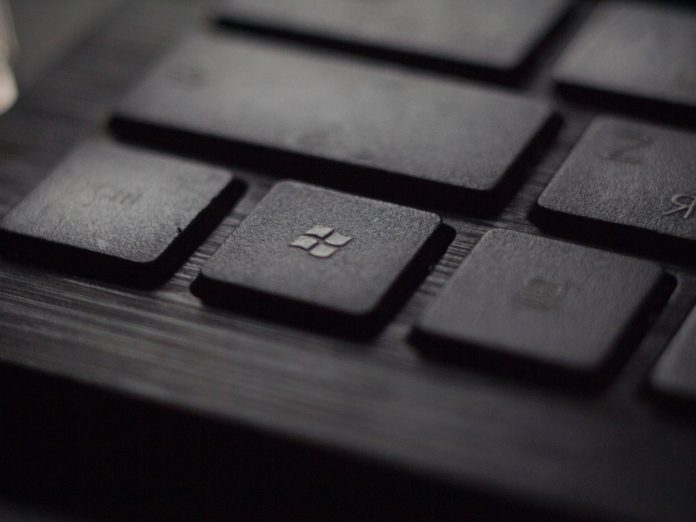 Microsoft is floating the idea of acquiring the entirety of TikTok from Chinese-owned parent company ByteDance. The Financial times first reported on this, citing insider sources.
This is a notable change in stance when compared to earlier reports that Microsoft was aiming to carve out a portion of the company, mainly the U.S. TikTok division. In addition to Microsoft's change in position, the Trump Administration has also shifted its opinion on the matter.
Originally, President Trump told reporters he planned on banning TikTok from the U.S., claiming the Microsoft deal would be a difficult and complicated process.
Trump's reluctance to support the Microsoft deal has since changed. After a series of talks with Microsoft CEO Satya Nadella and Republican lawmakers, Trump has granted Microsoft 45 days to secure a deal.
On Monday, President Trump argued it is "probably easier to buy the whole thing than to buy 30% of it," further adding that whoever purchases TikTok will be required to pay a "substantial" fee to the U.S. Treasury.
Microsoft's possible acquisition of the TikTok brand has proven to be far from easy, however, as sources familiar with the deal have likened it to "multi-dimensional chess" that involves multiple layers of stakeholders with varying interests, including governments and minority shareholders.
Another major issue is figuring out how to carve out TikTok's technology from the wider technological portfolio of ByteDance which includes a China-facing TikTok sister equivalent known as Douyin.
It has been argued that securing an overly complicated deal of this nature is impossible under Trump's proposed window of 45 days. According to various sources, separating TikTok's technology could take between five and eight years, pointing to the labyrinth-like nature of ByteDance.
China is also decrying the purchase as 'theft,' calling America a "rogue country" over the potential acquisition, further complicating the situation.
If a deal were to be secured, it would be a huge win for U.S. national security as well as Microsoft, giving the tech giant an edge in a highly competitive social media marketplace.
————————————————–
Have a story you want USA Herald to cover? Submit a tip here and if we think it's newsworthy, we'll follow up on it.
Want guaranteed coverage? We also offer contract journalism here.  Just be sure you're comfortable giving up editorial control, because our journalists are dogged and will follow the story through to it's conclusion. The story will be published to our exacting standards, without regard for your preferred slant.
Want to contribute a story? We also accept article submissions — check out our writer's guidelines here.