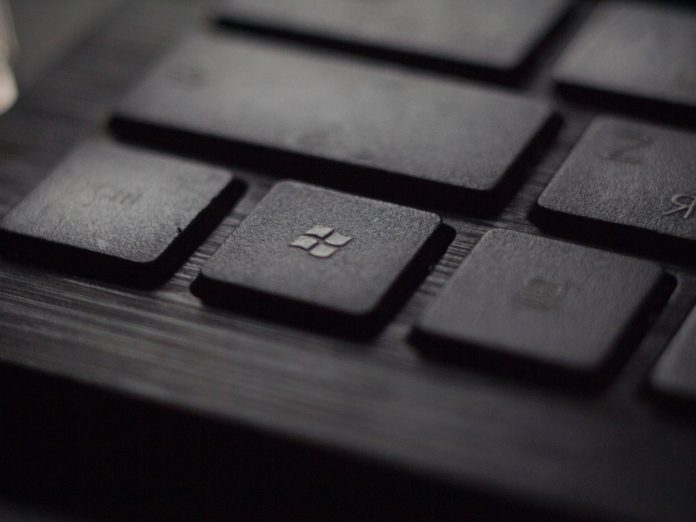 Microsoft is floating the idea of acquiring the entirety of TikTok from Chinese-owned parent company ByteDance. The Financial times first reported on this, citing insider sources.
This is a notable change in stance when compared to earlier reports that Microsoft was aiming to carve out a portion of the company, mainly the U.S. TikTok division. In addition to Microsoft's change in position, the Trump Administration has also shifted its opinion on the matter.
Originally, President Trump told reporters he planned on banning TikTok from the U.S., claiming the Microsoft deal would be a difficult and complicated process.
Trump's reluctance to support the Microsoft deal has since changed. After a series of talks with Microsoft CEO Satya Nadella and Republican lawmakers, Trump has granted Microsoft 45 days to secure a deal.
On Monday, President Trump argued it is "probably easier to buy the whole thing than to buy 30% of it," further adding that whoever purchases TikTok will be required to pay a "substantial" fee to the U.S. Treasury.