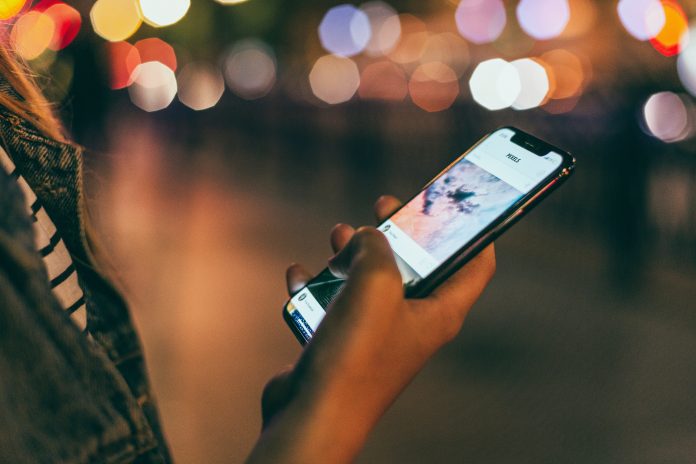 On Friday, President Donald Trump told reporters he plans on banning Chinese-owned TikTok entirely from the United States as early as Saturday. The comments were made on an Air Force One flight from Florida to Washington.
Referring to the action as a "severance," Trump said, "As far as TikTok is concerned we're banning them from the United States." It was not specified how the action will take place, either through an executive order or another method.
Earlier this week, it was reported that Microsoft had entered into talks to buy the U.S. TikTok division from Chinese parent company ByteDance. TikTok's market valuation is around $50 billion, drawing attention from venture capital firms looking to cash in on the app's insatiable popularity with users across the globe.
Trump made it quite clear that he does not support Microsoft's reported acquisition plan. Instead, it seems the administration plans on a blanket ban, effectively pulling the plug on Microsoft's negotiations.
Earlier last month, Secretary of State Mike Pompeo floated the possibility of the U.S. government banning multiple Chinese-owned apps, including TikTok. In a Fox News interview, Pompeo was asked if Americans should download TikTok. "Only if you want your private information in the hands of the Chinese Communist Party" Pompeo said.