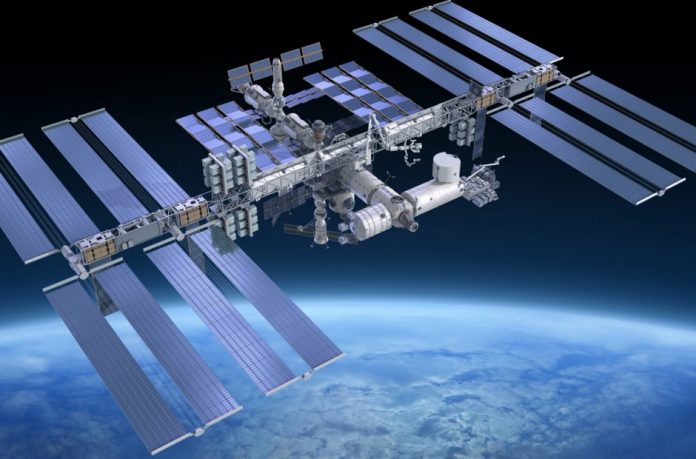 The SpaceX Crew Dragon Demo-2 mission has been successful so far and it's a tribute to NASA's Commercial Crew Program.  
Astronauts Bob Behnken and Doug Hurley launched on May 30 and had a 19-hour ride aboard the Crew Dragon capsule to the International Space Station (ISS) where they arrived 10 minutes ahead of schedule. They have been busy performing their mission ever since.
The duo is currently on the ISS where they completed the first of three orbital re-boosts to get ready for the next crew mission in October. 
There's a lot riding on a safe return for the Crew Dragon. "This is SpaceX's final test flight and is providing data on the performance of the Falcon 9 rocket, Crew Dragon spacecraft and ground systems, as well as in-orbit, docking, splashdown and recovery operations," NASA said in a statement released Wednesday.
When the Crew Dragon completes this mission SpaceX will be able to provide regular, operational flights to the ISS starting later this year. And it would once and for all end NASA's reliance on Russian spacecraft since the shuttle era ended 9 years ago.
Splashdown schedule pending favorable weather
NASA Commercial Crew Program manager Steve Stich talked about the possibility of bad weather affecting the astronaut's return in a statement on Wednesday. He indicated that NASA is watching the weather.
"Stormy weather at the potential splashdown sites in the Atlantic could complicate the schedule," said Stitch. "We're going to watch the weather very carefully. We have a series of sites and many days. If we don't undock on Saturday to come home on Sunday, we would move undocking to Monday."
As long as the weather cooperates NASA's schedule of the events are as follows:
Saturday, August 1:
Live continuous coverage has begun.
Undocking coverage  7:34 p.m. EDT
Sunday, August 2:
Splashdown in the Atlantic Ocean is targeted for 2:48 p.m. EDT  
Post-splashdown news conference set for 4:30 p.m. EDT
NASA released a statement on July 24 describing what it's like to experience reentry, "Crew Dragon will be traveling at orbital velocity prior to reentry, moving at approximately 17,500 miles per hour. The maximum temperature it will experience on reentry is approximately 3,500 degrees Fahrenheit." 
A SpaceX recovery vessel will meet Crew Dragon ship, Endeavour, to safely collect the spacecraft from the water. The Endeavor will then be brought onto the ship where the astronauts will be checked out by a medical team and transported to shore. 
The return is going to be exciting, and NASA will be providing all of us that are earthbound with a live stream on NASA TV. Don't forget to watch it!
————————————————–
Have a story you want USA Herald to cover? Submit a tip here and if we think it's newsworthy, we'll follow up on it.
Want guaranteed coverage? We also offer contract journalism here.  Just be sure you're comfortable giving up editorial control, because our journalists are dogged and will follow the story through to it's conclusion. The story will be published to our exacting standards, without regard for your preferred slant.
Want to contribute a story? We also accept article submissions — check out our writer's guidelines here.