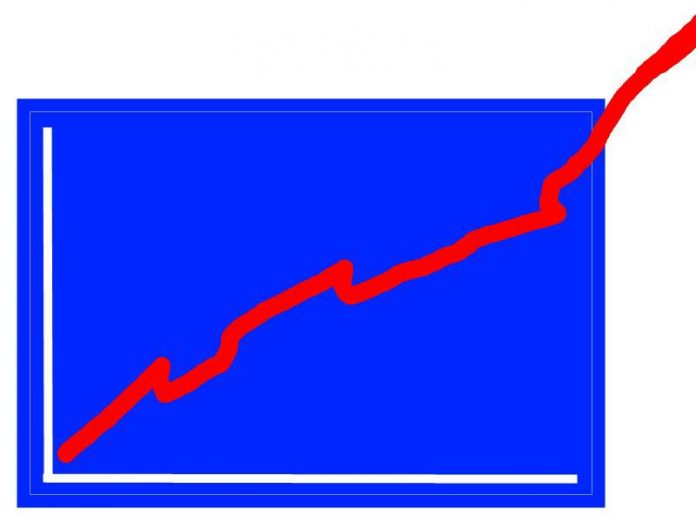 Amazon's second-quarter earnings on Thursday crushed every analyst's estimates according to reporting by Business Insider. 
Shares of Amazon popped, as much as, 6.4% on Friday. At the same time, updated Wall Street price targets began to go over $4,000 level for the e-commerce giant.
On Thursday, Amazon announced second-quarter earnings that blew past Wall Street estimates as the company saw a surge in business during the COVID-19 pandemic.
Key numbers include GAAP earnings per share: $10.30 analysts estimates were $1.50. Revenue of  $88.91 billion was reported — the experts had projected $81.29 billion. AWS revenue was $10.81 billion, versus analyst predictions of $11.02 billion.
D.A. Davidson highlighted two catalysts that it expects will continue to drive Amazon shares even higher over the next 12 months: "stronger-than-expected results from Amazon's AWS, as well as Amazon's increasing mix of highly-profitable third-party sales," according to the note.
JPMorgan analysts pointed out that Amazon's live streaming and grocery delivery business units were both boosted by the pandemic.