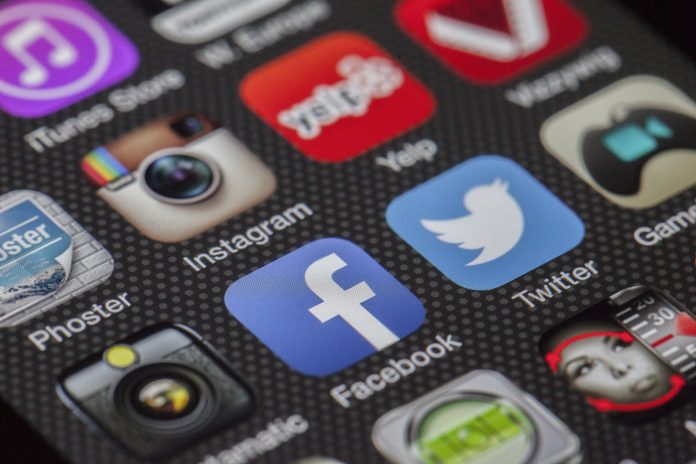 Technology giant Microsoft has reportedly entered into preliminary talks to acquire the U.S. based TikTok division, owned by Chinese parent company ByteDance. The move would be unusual for Microsoft according to experts.
Under the helm of CEO Satya Nadella, Microsoft has seen its market value rise to a whopping $1.5 trillion, largely due to the company's diverse product line of enterprise software. Regardless, TikTok has earned widespread interest from major venture capital players looking to acquire a majority share of the booming company.
Microsoft's deal talks with ByteDance are expected to follow an order by the Trump Administration requiring ByteDance to divest all shares of the U.S. TikTok division. According to the administration, the major reasoning behind the move is security, a common concern held by both the President and Congress.
The issue of Chinese access to U.S. user data is a point of concern that has been brought up on numerous occasions, including in a big tech antitrust hearing that occurred on Wednesday where Google, Facebook, Apple, and Amazon were grilled on anti-competitive market practices and their alleged ties to China.