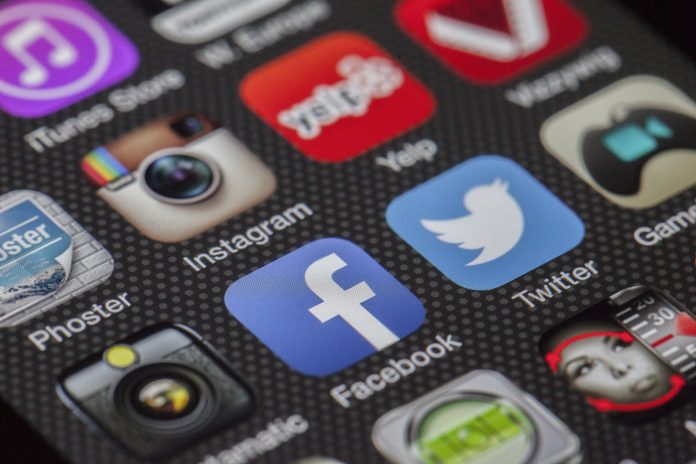 Technology giant Microsoft has reportedly entered into preliminary talks to acquire the U.S. based TikTok division, owned by Chinese parent company ByteDance. The move would be unusual for Microsoft according to experts.
Under the helm of CEO Satya Nadella, Microsoft has seen its market value rise to a whopping $1.5 trillion, largely due to the company's diverse product line of enterprise software. Regardless, TikTok has earned widespread interest from major venture capital players looking to acquire a majority share of the booming company.
Microsoft's deal talks with ByteDance are expected to follow an order by the Trump Administration requiring ByteDance to divest all shares of the U.S. TikTok division. According to the administration, the major reasoning behind the move is security, a common concern held by both the President and Congress.
The issue of Chinese access to U.S. user data is a point of concern that has been brought up on numerous occasions, including in a big tech antitrust hearing that occurred on Wednesday where Google, Facebook, Apple, and Amazon were grilled on anti-competitive market practices and their alleged ties to China.
Far from being a minnow in tech, Microsoft has managed to stay out of the spotlight, even with its trillion-dollar valuation. While acquiring a piece of TikTok has raised questions of 'synergy' with the rest of Microsoft's portfolio, the interest is certainly there.
Currently, TikTok is valued at $50 billion, a modest sum in the grand scheme of tech companies. To compare, Facebook is valued $725 billion. That said, TikTok is poised to become an even bigger earner with the addition of specially curated advertising for its primarily young audience.
Needless to say, it is no surprise that multiple players are lining up to get a piece of the pie. Acquiring TikTok poses an interesting set of questions. Mainly, how will Microsoft go about carving out the U.S. TikTok division from the larger Chinese owned company.
————————————————–
Have a story you want USA Herald to cover? Submit a tip here and if we think it's newsworthy, we'll follow up on it.
Want guaranteed coverage? We also offer contract journalism here.  Just be sure you're comfortable giving up editorial control, because our journalists are dogged and will follow the story through to it's conclusion. The story will be published to our exacting standards, without regard for your preferred slant.
Want to contribute a story? We also accept article submissions — check out our writer's guidelines here.