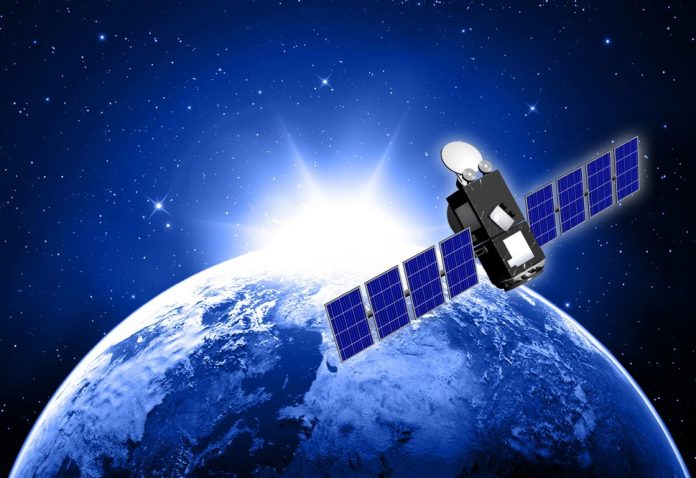 Yesterday, the Federal Communications Commission (FCC) approved Amazon.com Inc's plan to build a network of over 3,200 satellites. Project Kuiper will provide high-speed broadband internet service for Amazon's live streaming customers.
In July, 2019, when Amazon filed with the FCC to set up the networks of satellites for internet service, Amazon said the project would launch a constellation of low-Earth orbit satellites. These satellites would provide low-latency, high-speed broadband connectivity to people around the world. 
Amazon has an aggressive plan to compete with SpaceX. They plan to deploy Kuiper in five phases and "will provide broadband services to unserved and underserved consumers, businesses in the United States, and global customers."
The FCC noted, "the broadband services Kuiper proposes to provide will benefit American consumers."
In contrast, SpaceX, with Elon Musk at the helm has launched 500 of its Starlink satellites into orbit, so far. SpaceX plans on deploying 12,000 satellites by the mid-2020s. In a recent FCC filing, SpaceX suggested that it could begin providing limited service to parts of the United States by the end of next year.