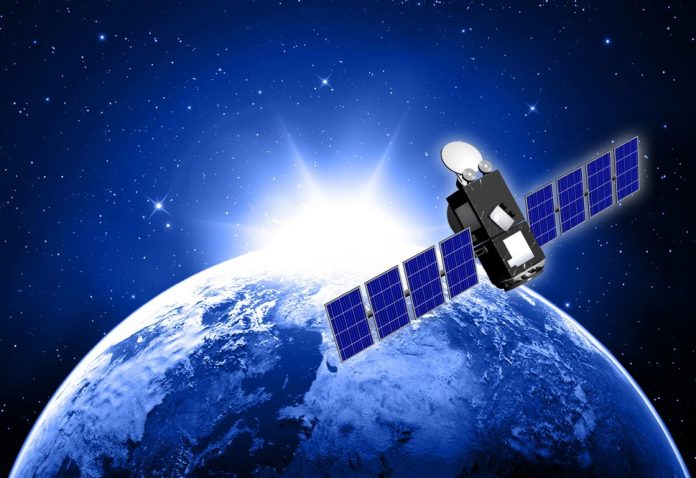 Yesterday, the Federal Communications Commission (FCC) approved Amazon.com Inc's plan to build a network of over 3,200 satellites. Project Kuiper will provide high-speed broadband internet service for Amazon's live streaming customers.
In July, 2019, when Amazon filed with the FCC to set up the networks of satellites for internet service, Amazon said the project would launch a constellation of low-Earth orbit satellites. These satellites would provide low-latency, high-speed broadband connectivity to people around the world. 
Amazon has an aggressive plan to compete with SpaceX. They plan to deploy Kuiper in five phases and "will provide broadband services to unserved and underserved consumers, businesses in the United States, and global customers."
The FCC noted, "the broadband services Kuiper proposes to provide will benefit American consumers."
In contrast, SpaceX, with Elon Musk at the helm has launched 500 of its Starlink satellites into orbit, so far. SpaceX plans on deploying 12,000 satellites by the mid-2020s. In a recent FCC filing, SpaceX suggested that it could begin providing limited service to parts of the United States by the end of next year.
In 2018, the FCC voted to allow Space X, Telesat Canada, and two other companies to roll out new satellite-based broadband services.
SpaceX and Amazon are considered some of the leading competitors in the emerging market to offer high-speed internet access from low Earth orbit, to the billions of people who are currently underserved. 
Satellite service faces unique challenges including the rising amount of orbital debris and the expense of deploying large numbers of satellites.
In 2018, FCC Chairman Ajit Pai said, "Satellite technology can provide high-speed internet for Americans who live in rural or hard-to-serve places where fiber optic cables and cell towers do not reach. The technology could also be a critical backstop when hurricanes or other natural disasters disrupt communications."
————————————————–
Have a story you want USA Herald to cover? Submit a tip here and if we think it's newsworthy, we'll follow up on it.
Want guaranteed coverage? We also offer contract journalism here.  Just be sure you're comfortable giving up editorial control, because our journalists are dogged and will follow the story through to it's conclusion. The story will be published to our exacting standards, without regard for your preferred slant.
Want to contribute a story? We also accept article submissions — check out our writer's guidelines here.