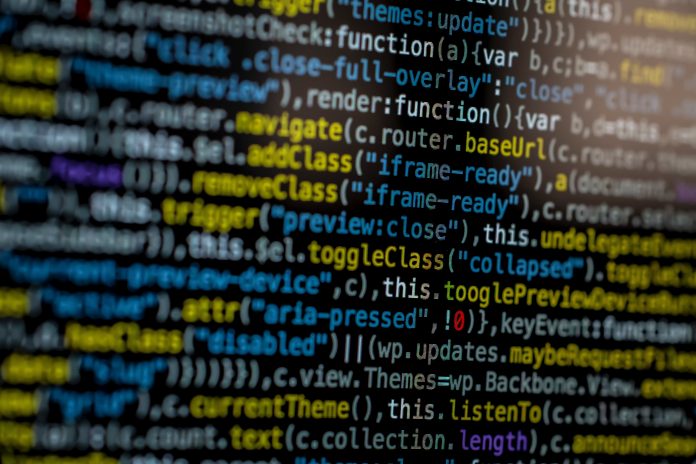 On Wednesday, big tech CEOs testified before the House Judiciary Committee antitrust panel on allegations of coercive market practices. In addition, the CEOs were questioned on their companies' relationships with the People's Republic of China (PRC), a country with a track record of corporate espionage and undesirable labor practices.
The five-hour testimony was rife with hostile questioning and inflammatory remarks from lawmakers on both sides of the aisle. Rep. Jim Jordan, (R-OH), clashed with both Democratic lawmakers and Alphabet CEO Sindar Pichai over claims of Google search engine bias against conservative websites.
Specifically, Jordan challenged Pichai on the removal of home pages for the Daily Caller and Breitbart.
"We all think the free market is great, we think competition is great … what's not great is censoring people, censoring conservatives and trying to impact elections and if it doesn't end, there has to be consequences," said Rep. Jordan.
As expected, Pichai denied the claim that Google polices their platform with a left-leaning bias.
Facebook's Mark Zuckerberg also received a series of tough questions, particularly over Facebook's tight control over information posted to the platform, a prime example being widely shared articles on hydroxychloroquine, a hotly contested potential treatment for COVID-19.
While Amazon, Google, and Apple's CEOs offered lukewarm responses on the question of Chinese corporate espionage, Zuckerberg confirmed that it is indeed a reality.
Amazon's Jeff Bezos largely remained unscathed until later on in the hearing when he was questioned on unfair manipulation of the Amazon platform to access seller data to create competing products.
"We have a policy against using seller specific data to aid our private label business," Bezos said, "But I can't guarantee to you that that policy hasn't been violated."
Lawmakers also posed the question to Pichai, who flatly denied the allegations that Google has unfairly targeted competitors.
Apple's Tim Cook was questioned on the company's ties to China as well as unfair practices in Apple's app store. It is insinuated that Apple's app store unfairly targeted certain app developers, stole their ideas, and removed them off the platform altogether. Cook successfully parried the questions with tact and aplomb.
Although lawmakers came to play hardball, each CEO largely stood their ground and vociferously defended the reputation of their companies. As predicted, Wednesday's antitrust hearing added little to the current conversation on the growing influence of big tech in American markets and daily life.
One thing is clear, however. The omnipresent role of big tech is an issue that desperately needs a solution, but very few have been offered. For lawmakers, the question of the day is how to best regulate a rapidly growing industry that continues to swallow up competitors and stifle entrepreneurial growth.
————————————————–
Have a story you want USA Herald to cover? Submit a tip here and if we think it's newsworthy, we'll follow up on it.
Want guaranteed coverage? We also offer contract journalism here.  Just be sure you're comfortable giving up editorial control, because our journalists are dogged and will follow the story through to it's conclusion. The story will be published to our exacting standards, without regard for your preferred slant.
Want to contribute a story? We also accept article submissions — check out our writer's guidelines here.