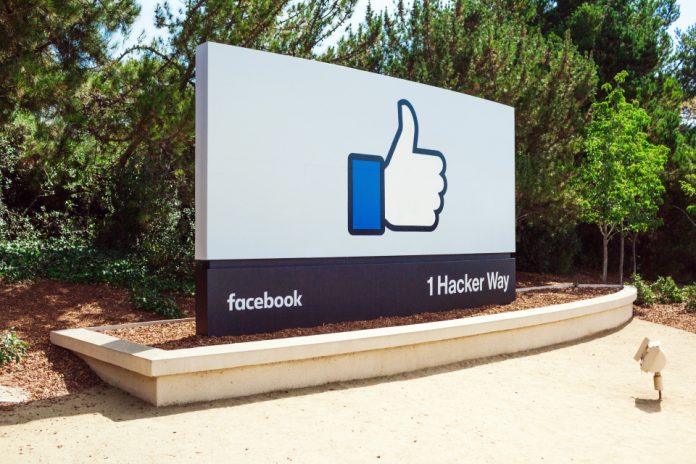 Facebook decided to suspend thousands of apps on its platform after conducting an internal investigation, which was prompted by the Cambridge Analytica data breach scandal.
In a blog post, Ime Archibong, VP of Product Partnerships, said, "Our App Developer Investigation is by no means finished. But there is meaningful progress to report so far. To date, this investigation has addressed millions of apps. Of those, tens of thousands have been suspended for a variety of reasons while we continue to investigate."
Archibong clarified that the suspended apps are associated with approximately 400 developers. The suspension is "not necessarily an indication" that the apps pose a threat to users.
She added that Facebook suspended most of the apps while still in the testing phase because the developers did not respond to its request for information.
Facebook banned apps and filed legal actions against developers
Furthermore, Archibong said the social media giant "banned apps completely" in a few cases due to any the following reasons:
inappropriately sharing data obtained from Facebook
making data publicly available without protecting people's identity
engaging in activity that clearly violates the social media giant's policies
One of the apps banned by Facebook was called myPersonality, which shared information with researches and company with limited protections. Archibong said the app developer refused to cooperate with their investigation.
Morever, Archibong stated that Facebook file legal action against app developers when necessary.
In May, the social media giant sued Rankwave, a South Korean data analytics firm, for failing to cooperate with its investigation and to delete data obtained from its platform.
Facebook also filed a lawsuit against LionMobi and JediMobi for allegedly using its apps to infect uses' phones with malware to generate profits illegally.  "This lawsuit is one of the first of its kind against this practice. We detected the fraud, stopped the abuse and refunded advertisers," said Archibong.
Two Ukrainian men named Gleb Sluchevsky and Andrey Gorbachov were also sued by the social media giant. The defendants allegedly used quiz apps to scrape users' data from Facebook.