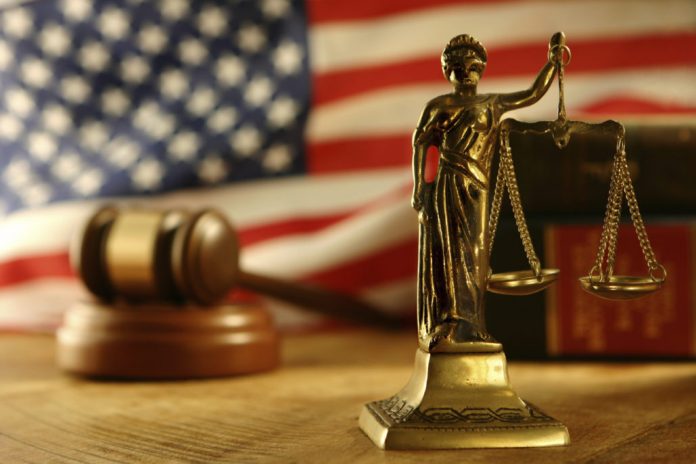 The U.S. Department of Justice (DOJ) along with 11 states finally filed an antitrust lawsuit against Google after more than a year of investigation into advertising and search businesses.
The Justice Department claimed that the tech giant is maintaining an unlawful monopoly by engaging in anticompetitive and exclusionary practices in search and search advertising markets.
"As one of the wealthiest companies on the planet with a market value of $1 trillion, Google is the monopoly gatekeeper to the internet for billions of users and countless advertisers worldwide," according to the DOJ.
Earlier this month, A House panel led by Democrats concluded that tech giants Google, Facebook (NASDAQ: FB), Amazon (NASDAQ: AMZN), and Apple (NASDAQ: AAPL) hold a "monopoly power" in the digital markets and recommended significant changes including strengthening antitrust laws and enforcement.
Read the department's antitrust lawsuit against Google below:
google_complaint_filed_0

—————————————-
Have a story you want USA Herald to cover? Submit a tip here and if we think it's newsworthy, we'll follow up on it.
Want to contribute a story? We also accept article submissions – check out our writer's guidelines here.