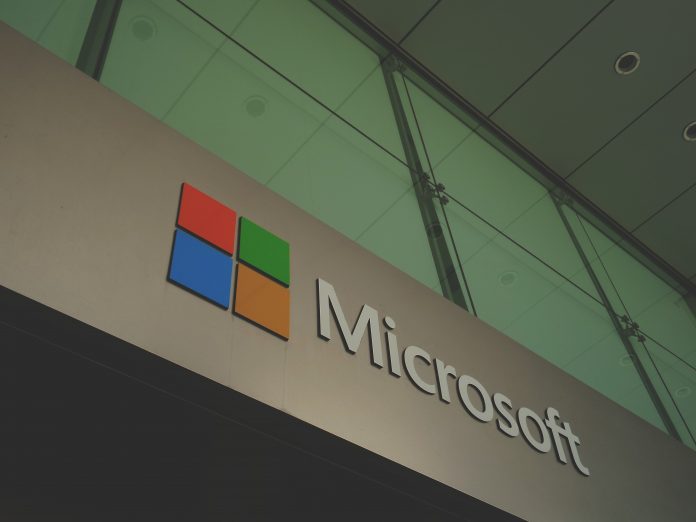 Over the course of the last week, President Trump changed his stance on the short-media app TikTok, weighing whether to ban the app outright or allow the Microsoft TikTok deal to go through.
U.S. tech giant Microsoft had already been in talks with TikTok's parent company ByteDance to acquire the American division of the company before Trump announced he was considering a ban.
Although Trump's tone over the course of the weekend signaled a ban, effectively ending Microsoft's negotiations, the President has shifted his stance yet again by giving Microsoft 45 days to make a TikTok deal happen.
According to sources, pressure from within the Trump White House and Republican lawmakers has convinced the President that the best course of action is to back TikTok's sale to Microsoft. On Sunday, Trump spoke with Microsoft CEO Satya Nadella regarding the acquisition.
It is feared that TikTok's ban would alienate younger voters ahead of November elections. Also, the ban may bring about legal challenges.