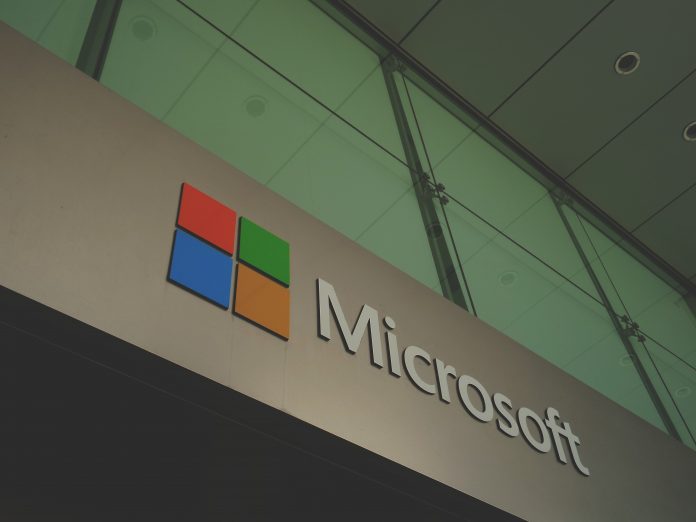 Over the course of the last week, President Trump changed his stance on the short-media app TikTok, weighing whether to ban the app outright or allow the Microsoft TikTok deal to go through.
U.S. tech giant Microsoft had already been in talks with TikTok's parent company ByteDance to acquire the American division of the company before Trump announced he was considering a ban.
Although Trump's tone over the course of the weekend signaled a ban, effectively ending Microsoft's negotiations, the President has shifted his stance yet again by giving Microsoft 45 days to make a TikTok deal happen.
According to sources, pressure from within the Trump White House and Republican lawmakers has convinced the President that the best course of action is to back TikTok's sale to Microsoft. On Sunday, Trump spoke with Microsoft CEO Satya Nadella regarding the acquisition.
It is feared that TikTok's ban would alienate younger voters ahead of November elections. Also, the ban may bring about legal challenges.
Microsoft released a statement regarding the potential deal with ByteDance:
"Microsoft fully appreciates the importance of addressing the President's concerns. It is committed to acquiring TikTok subject to a complete security review and providing proper economic benefits to the United States, including the United States Treasury."
The deal deadline has been placed on Microsoft and ByteDance by the Committee on Foreign Investment in the United States (CFIUS), a government panel that investigates business deals for potential national security risks. CFIUS has the authority to block the deal if there are major security risks.
If Microsoft were to acquire the app, it would take charge of TikTok's operations in Canada, Australia, New Zealand, and the United States. Furthermore, all private user data would be transferred and maintained within the United States.
U.S.-China relations have soured in recent months over claims of corporate espionage, unfair trade, the spread of COVID-19, and China's dictatorial actions in Hong Kong with the inception of a national security law.
On Monday, Chinese state-backed newspaper China Daily claimed ByteDance was the victim of a "witch hunt" on the part of the United States, claiming the U.S. government has zero evidence of any wrongdoing.
————————————————–
Have a story you want USA Herald to cover? Submit a tip here and if we think it's newsworthy, we'll follow up on it.
Want guaranteed coverage? We also offer contract journalism here.  Just be sure you're comfortable giving up editorial control, because our journalists are dogged and will follow the story through to it's conclusion. The story will be published to our exacting standards, without regard for your preferred slant.
Want to contribute a story? We also accept article submissions — check out our writer's guidelines here.