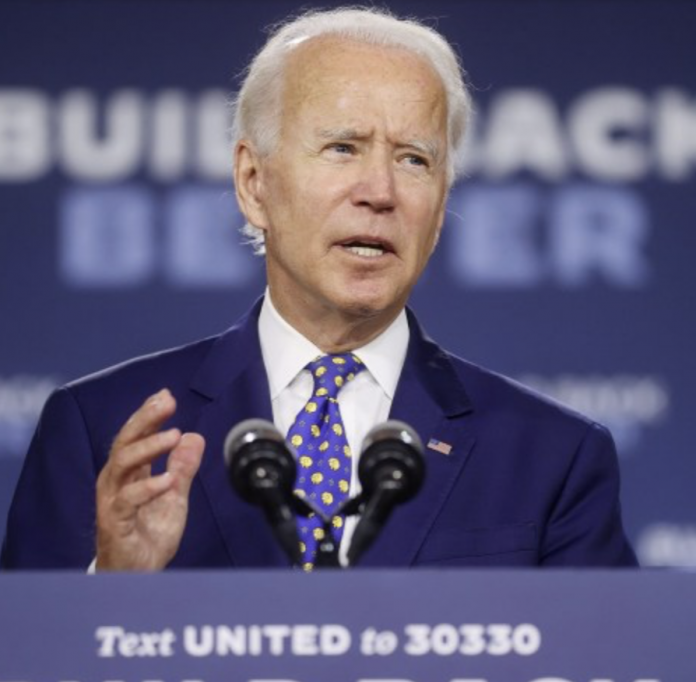 As the 2020 presidential election continues to play out, both Trump and Biden are under significant scrutiny.
A great deal of this scrutiny deals with comparisons between the two candidates. Trump is largely viewed as an unorthodox politician whereas Biden is more of an establishment Democrat. The differences between the two candidates' policies are most glaring; however, the contrast between Trump and Biden's personal styles also remains under a microscope.
Weeks ago, the former vice president agreed to participate in three debates with President Trump. However, Joe Lockhart, a former press secretary for Bill Clinton, is urging Biden to refrain from debating the 45th president.
The case for Biden to not debate Trump
Last week, Lockhart advised Biden against debating the president via an op-ed.
CNN political analyst @joelockhart tells @smerconish that Joe Biden shouldn't debate President Trump.

Trump "will take the truth and destroy it, and Biden will be in the position of correcting him over and over and over again. I don't think he should give him that platform." pic.twitter.com/4EOR4Q9Um7

— CNN (@CNN) August 1, 2020
The former Clinton aide professed that Trump has put out "more than 20,000 misleading or false statements" since assuming the presidency. Lockhart also went on to claim that debating Trump is a "fool's errand" due to the president's inability to adhere to "the rules or the truth."