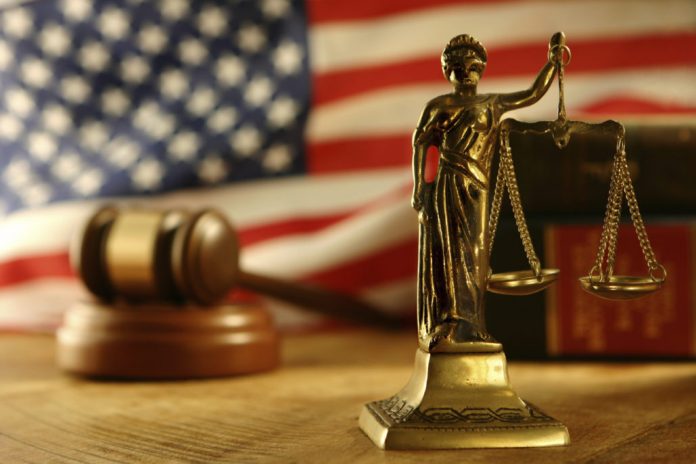 Bausch Health formerly Valeant Pharmaceuticals agreed to pay a penalty of $45 million to settle a complaint filed by the Securities and Exchange Commission (SEC) related to its financial disclosures.
The Canada-based pharmaceutical and medical device company's former CEO Michael Pearson, former CFO Howard Schiller, and former Controller Tanya Carro also agreed to pay penalties to settle the Commission's charges against them.
Pearson agreed to pay civil penalties of $250,000 and to reimburse Valeant $450,000, which represents a portion of his incentive compensation. Schiller agreed to pay $100,000 and reimburse the company $110,000, which represents a portion of his incentive compensation.
Carro agreed to pay a $75,000 penalty and to be suspended from appearing and practicing before the SEC as an accountant. He can apply for reinstatement after one year.
Valeant and its three former executives settled with the SEC without admitting or denying the allegations against them.
"We are pleased to have resolved this investigation with the SEC and to put this legacy matter behind us," said Joseph Papa, chairman, and CEO of the company. "Bausch Health cooperated closely with the SEC during its investigation, and we appreciate that the SEC acknowledged the significant remedial actions of our current leadership team and Board of Directors in the settlement agreement. Resolving this investigation is an important step in the ongoing transformation of Bausch Health."
SEC charges against Valeant and three former executives
In the SEC Order, Valeant and its former executives (except Schiller) were found to have violated the antifraud provisions of Sections 17(a)(2) and 17(a)(3) of the Securities Act of 1933.
Additionally, the Commission found that Valeant, Pearson, Schiller, and Carro violated Sections 13(a), 13(b)(2)(A), and 13(b)(2)(B) of the Exchange Act, as well as Rules 12b-20, 13a-1, 13a-11, and 13a-13 and Rule 100(b) of Regulation G.
Valeant and its three former executives' violations were in connection with the company's financial disclosures related to Philidor Services LLC, a mail-order pharmacy that contributed to its significant organic growth in the United States. The company helped establish Philidor in 2013.
According to the SEC, the company improperly recognized its revenue related to Philidor sales and failed to disclose its risks or unique relationship with the mail-order pharmacy in its filings with the securities regulator and during its earnings and investor presentations.
Additionally, the SEC alleged that Valeant did not disclose the material impact of certain revenue it received from drug wholesalers after a 500% increase of a single drug it acquired in April 2015. The company allegedly mistakenly attributed the resulting revenue to more than 100 unrelated products and failed to record any as attributable to that drug.
In its second and third quarter filings and earnings presentations in 2015 as well as its year-end report for that year, Valeant failed to disclose the impact of that allocation on its GAAP and non-GAAP financial measures, according to the Commission.
In a statement, SEC Enforcement Division Co-director Steven Peikin said, "Public companies and their senior executives have a duty to be truthful to investors. Complete disclosures are critical, and we must hold accountable corporate executives, who are in the best position to ensure accurate information is provided to investors."
SEC Los Angeles Regional Office Director Michele Lane said, "Valeant's former top executives chose to present GAAP and non-GAAP financial measures to indicate strong financial results, which misstated Philidor sales and included erroneous revenue allocations. When public companies and their senior executives tout strong financial measures, they must provide investors with all of the information needed to make fully informed investment decision."
————————————————–
Have a story you want USA Herald to cover? Submit a tip here and if we think it's newsworthy, we'll follow up on it.
Want guaranteed coverage? We also offer contract journalism here.  Just be sure you're comfortable giving up editorial control, because our journalists are dogged and will follow the story through to it's conclusion. The story will be published to our exacting standards, without regard for your preferred slant.
Want to contribute a story? We also accept article submissions — check out our writer's guidelines here.