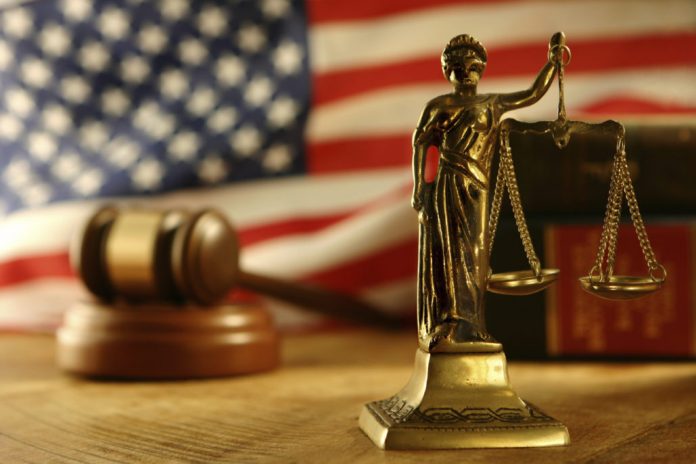 Bausch Health formerly Valeant Pharmaceuticals agreed to pay a penalty of $45 million to settle a complaint filed by the Securities and Exchange Commission (SEC) related to its financial disclosures.
The Canada-based pharmaceutical and medical device company's former CEO Michael Pearson, former CFO Howard Schiller, and former Controller Tanya Carro also agreed to pay penalties to settle the Commission's charges against them.
Pearson agreed to pay civil penalties of $250,000 and to reimburse Valeant $450,000, which represents a portion of his incentive compensation. Schiller agreed to pay $100,000 and reimburse the company $110,000, which represents a portion of his incentive compensation.
Carro agreed to pay a $75,000 penalty and to be suspended from appearing and practicing before the SEC as an accountant. He can apply for reinstatement after one year.
Valeant and its three former executives settled with the SEC without admitting or denying the allegations against them.
"We are pleased to have resolved this investigation with the SEC and to put this legacy matter behind us," said Joseph Papa, chairman, and CEO of the company. "Bausch Health cooperated closely with the SEC during its investigation, and we appreciate that the SEC acknowledged the significant remedial actions of our current leadership team and Board of Directors in the settlement agreement. Resolving this investigation is an important step in the ongoing transformation of Bausch Health."
SEC charges against Valeant and three former executives
In the SEC Order, Valeant and its former executives (except Schiller) were found to have violated the antifraud provisions of Sections 17(a)(2) and 17(a)(3) of the Securities Act of 1933.