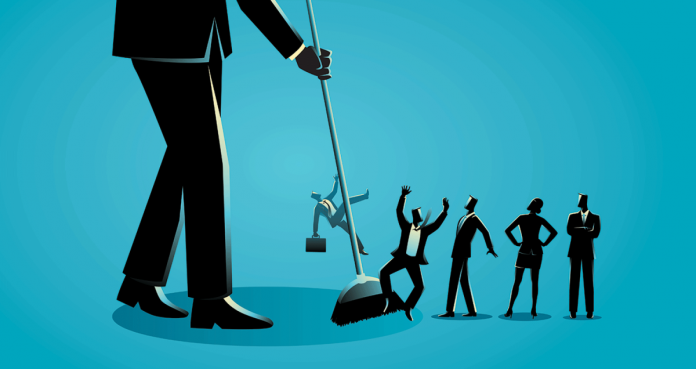 American Airlines, Nike, several casinos along the Las Vegas Strip, LinkedIn, numerous retailers, Bridgewater and Schlumberger all have one thing in common. All have announced upcoming layoffs, and they're not the only ones cutting jobs. The list of businesses that are laying workers off is growing rapidly as the pandemic continues to take its toll.
The Paycheck Protection Program stemmed the tide of layoffs, but only temporarily. The sweeping wave of job cuts is about to come roaring back now that most businesses have used up the funds. Here are some of the major companies that have announced layoffs over the last month or so.
Casinos
Several Las Vegas casinos are the newest additions to the list of companies that have announced layoffs. MGM notified a "large majority" of employees in its entertainment and sports divisions that they will lose their jobs effective Aug. 31. The company hopes to rehire the workers, who had been furloughed already.
Wynn Resorts, Circus Circus and Penn National Gaming have also announced job cuts and furloughs.
Travel
The travel industry has been especially hit hard by the coronavirus pandemic. As part of their bailout package, airlines have been required to keep employees on the payroll until Oct. 1. However, several airlines have announced layoffs that will start when the protected period under the bailout package ends.