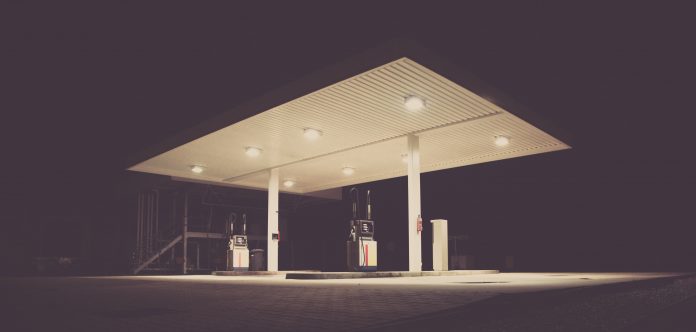 Earlier this week, ExxonMobil reported its biggest ever quarterly loss, citing the coronavirus pandemic's chokehold on the oil industry. It has been a tough year for the oil industry, which has seen a sharp decline in demand for oil, leading to a glut in prices.
From April to June, ExxonMobil lost approximately $1.1 billion following an earlier loss of $610 million during the first three months of 2020. This is the first time the company has reported a quarterly loss since it began operations in 1999, according to ExxonMobil spokesperson Casey Norton.
In a recent statement, ExxonMobil CEO and company chair Darren Woods said, "The global pandemic and oversupply conditions significantly impacted our second quarter financial results with lower prices, margins and sales volumes."
There is an upside to the losses, however. Wall Street predicted a loss of 64 cents per share when in reality the company lost only 26 cents per share.
Regardless, the loss in share value points to a major reversal in the fortune of oil titans. During the same period last year, the company reported a profit of $3.1 billion.