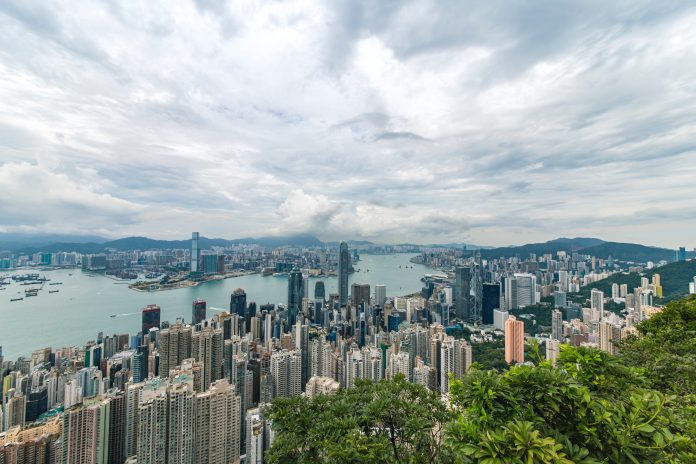 Carrie Lam, Chief Executive for Hong Kong, announced on Friday that the highly anticipated September legislative elections will be postponed by a year, citing coronavirus concerns.
The decision has drawn a mixture of criticism and praise from pro-democracy advocates as well as the Chinese government. Hong Kong invoked an emergency ordinance to postpone elections, which has received praise from Beijing.
Defending the move, Lam said "We want to ensure fairness and public safety and health, and need to make sure the election is held in an open, fair and impartial manner. This decision is therefore essential."
The semi-autonomous Chinese city has tightened restrictions, including social distancing, limiting public gatherings to two individuals at a time, and placing a ban on dining-in at restaurants after 6 p.m. This is a response to a recent surge in COVID-19 cases beginning in early July which have more than doubled as of Friday.
Pro-democracy opposition has characterized the postpone as a major setback in a bid to generate support against the pro-Beijing majority. Ahead of the postponement, 22 lawmakers issued a statement widely condemning the move.