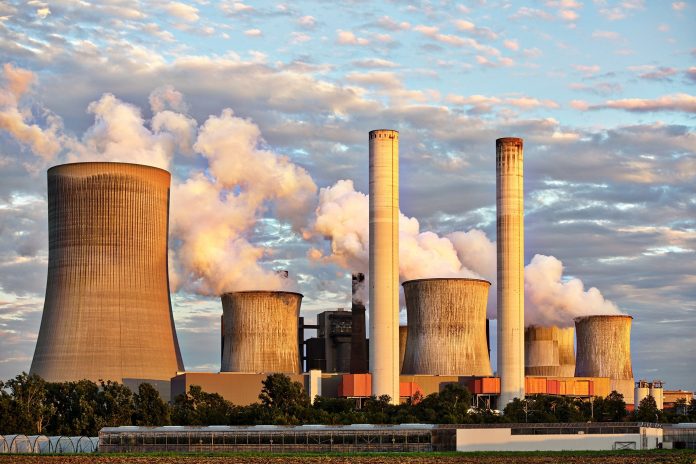 On Saturday, the oil-rich UAE opened the Barakah nuclear power plant for the first time ever, marking a major shift in sustainable energy production for the greater Arab world. Utilizing South Korean technology, the Barakah plant contains four reactors with only one reactor beginning to operate so far.
The project was slated for completion in 2017 but was repeatedly delayed due to safety concerns. While the UAE possesses massive oil reserves, the tiny Gulf nation has sought to diversify its energy production by utilizing solar and nuclear power.
Barakah is planned to provide a quarter of the country's energy needs, with further investment in solar power which has gained ground in the Middle East as a viable energy source. According to a handful of energy experts, the Barakah plan is an odd move since solar power is cheaper, cleaner, and poses less of a safety risk in a region marred by conflict and terrorism.
Nonetheless, UAE leaders have pointed to the Barakah plant as a symbol of the country's scientific progress. This follows the launch of the UAE's first ever Mars probe, further solidifying the country's move to be a scientific leader within the Arab world.