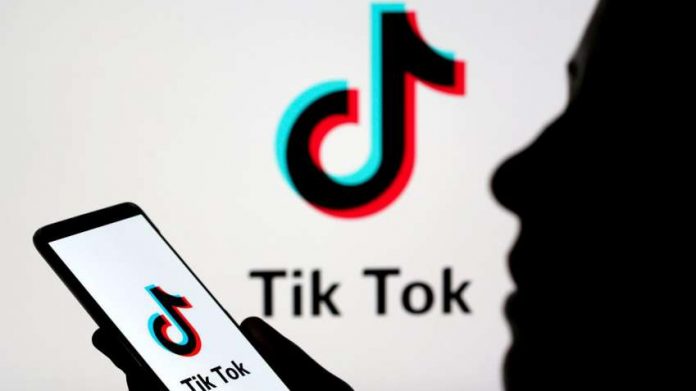 TikTok has been sued by a rival Triller. The suit claims that TikTok is infringing on its patent for stitching together multiple music videos with a single audio track.
TikTok is a short-form video app that is becoming wildly popular in the West and in 2019 surpassed 400 million users in China alone. Triller is based in Los Angeles and became known for its focus on hip-hop music.
Triller's complaint, filed last Wednesday, alleges that TikTok and its Chinese-owned parent ByteDance Ltd willfully infringed on Triller's patent with the import and sell of its app for iPhones and Android-based smartphones.
The complaint was filed with the U.S. District Court for the Western District of Texas, WACO Division, which includes Austin. It focuses on the "Green Screen Video," which is a feature TikTok unveiled last December that allows users to shoot multiple videos and synchronize them with an audio track.
TikTok (Douyin) won copyright infringement case in China
Douyin by ByteDance, known as TikTok by Western audiences, has a stream of internationally viral videos and a huge number of active users. They encountered a copycat company, Baidu a Chinese version of Google.