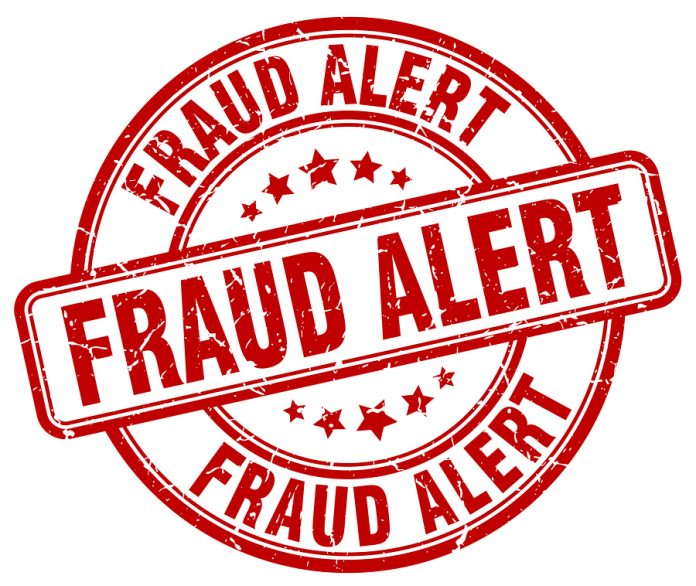 On July 30, 2020, David Peavler, Regional Director of the SEC's Fort Worth Office announced charges against San Antonio-area businessman, Victor Lee Farias and his company Integrity Aviation & Leasing (IAL).
Peavler is accused of running a multimillion-dollar fraud scheme, which victimized hundreds of investors, many of them retired San Antonio police officers and other first responders.
The SEC's complaint alleges that Farias and his company raised over $14 million from investors, who were promised that the funds would be used to purchase engines and other aircraft parts for leasing to major airlines. 
The SEC charge says that "Farias and IAL falsely touted Farias's supposed investment experience and IAL's purported competitive advantages, such as an algorithm that supposedly identified profitable leasing opportunities, and represented that all investments would be secured by IAL's assets."
Many of the investors were retirees who, in order to invest their retirement funds, had to withdraw the funds from their retirement accounts and deposit them in newly created self-directed IRA accounts.
Fraud and misappropriation 
Farias and IAL are accused of diverting more than $11.6 million for unauthorized purposes. They made $6.5 million in Ponzi-like payments to investors. They also invested $2.7 million to fund a friend's business. The SEC says that IAL never purchased any engines and spent only a small amount of investor funds on aircraft parts.