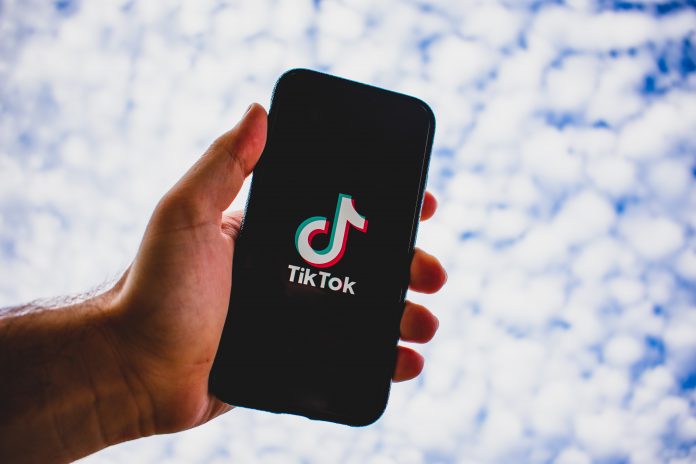 Last week, President Trump told reporters he plans on banning Chinese-owned TikTok for U.S. users, citing security concerns. It was hinted that the ban could expected as early as Saturday.
The announcement followed reports that U.S. technology giant Microsoft was in on-going talks to purchase the TikTok U.S. division, which had been put on pause, but have since resumed with a 45-day caveat.
On Fox News' "Sunday Morning Futures," Secretary of State Mike Pompeo said Trump plans on making an announcement "shortly" to discuss the issue. Pompeo cited two Chinese apps, TikTok and WeChat, claiming they were "feeding data directly to the Chinese Communist Party."
Pompeo added, "For a long time, a long time the United States just said, 'Well goodness, if we're having fun with it, or if a company can make money off of it, we are going to permit that to happen.'"
Apparently, that is all set to change under the Trump Administration, which has taken a more aggressive stance towards Beijing on a slew of issues including corporate espionage, claims of genocide, and trade.