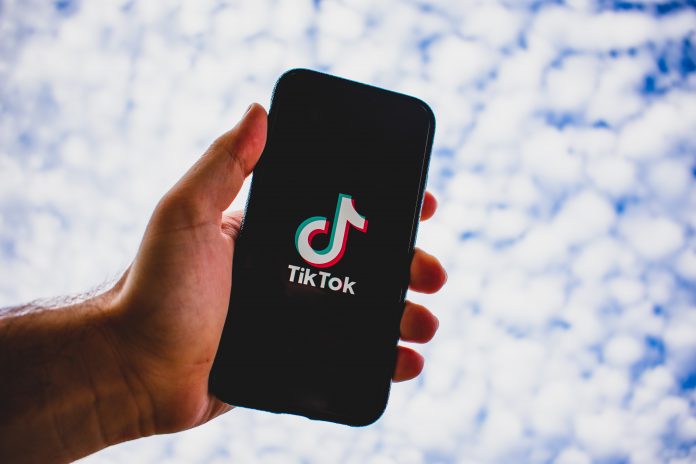 Last week, President Trump told reporters he plans on banning Chinese-owned TikTok for U.S. users, citing security concerns. It was hinted that the ban could expected as early as Saturday.
The announcement followed reports that U.S. technology giant Microsoft was in on-going talks to purchase the TikTok U.S. division, which had been put on pause, but have since resumed with a 45-day caveat.
On Fox News' "Sunday Morning Futures," Secretary of State Mike Pompeo said Trump plans on making an announcement "shortly" to discuss the issue. Pompeo cited two Chinese apps, TikTok and WeChat, claiming they were "feeding data directly to the Chinese Communist Party."
Pompeo added, "For a long time, a long time the United States just said, 'Well goodness, if we're having fun with it, or if a company can make money off of it, we are going to permit that to happen.'"
Apparently, that is all set to change under the Trump Administration, which has taken a more aggressive stance towards Beijing on a slew of issues including corporate espionage, claims of genocide, and trade.
In a separate interview, Treasury Secretary Steve Mnuchin doubled down on the administration's stance with the statement "we are not keeping TikTok in its current form."
Responding to the administration's planned action, WeChat and TikTok developer Tencent argued that they keep user data private. It seems unlikely that protestations from Chinese firms will change the administration's plans to ban the social media platform.
Pompeo confirmed this on Sunday: "And we are going to fix it. And so he will take action in the coming days with respect to a broad array of national security risks that are presented by software that is connected to the Chinese Communist Party."
For Microsoft, Trump's hardliner stance towards China surely makes for an unwelcome surprise, since TikTok has been hailed as a wildly successful social media app with high profitability, making it an appetizing addition to Microsoft's portfolio of products.
————————————————–
Have a story you want USA Herald to cover? Submit a tip here and if we think it's newsworthy, we'll follow up on it.
Want guaranteed coverage? We also offer contract journalism here.  Just be sure you're comfortable giving up editorial control, because our journalists are dogged and will follow the story through to it's conclusion. The story will be published to our exacting standards, without regard for your preferred slant.
Want to contribute a story? We also accept article submissions — check out our writer's guidelines here.