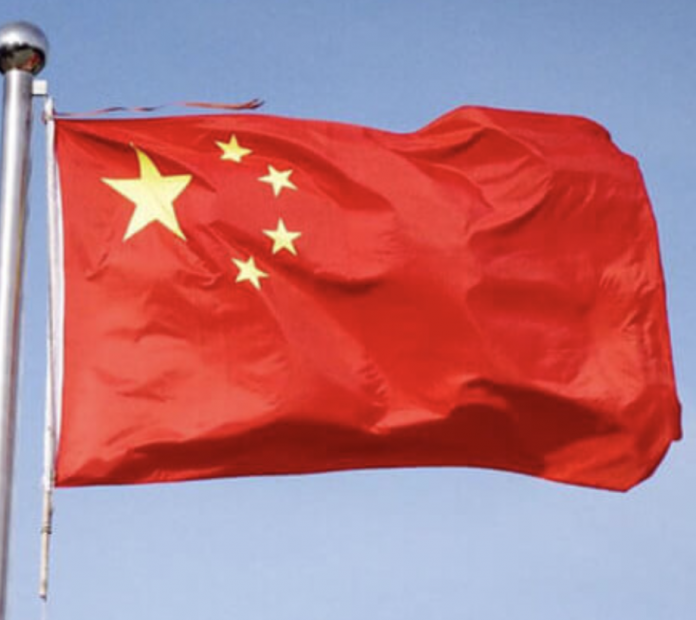 The U.S. has ordered China to vacate its consulate in Houston, in an effort "to protect American intellectual property." Witnesses called the fire department after they saw people burning documents in the consulate courtyard. 
"The United States will not tolerate [China's] violations of our sovereignty and intimidation of our people, just as we have not tolerated [its] unfair trade practices, theft of American jobs, and other egregious behavior," said the statement, which was attributed to State Department spokesperson Morgan Ortagus.
On Tuesday, July 21, the Justice Department unsealed a document which indicated that two Chinese hackers were spying on the U.S. and its COVID-19 vaccine information. 
China has four other consulates in the U.S. in New York, Chicago, San Francisco and Los Angeles. 
"China's consulate in Houston is not a diplomatic facility. It is the central node of the Communist Party's vast network of spies & influence operations in the United States…. This needed to happen," tweeted Sen. Marco Rubio.