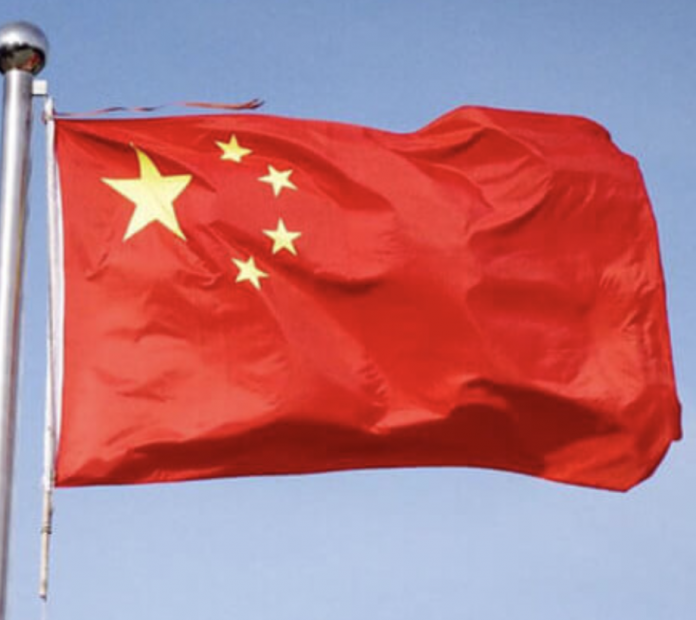 The U.S. has ordered China to vacate its consulate in Houston, in an effort "to protect American intellectual property." Witnesses called the fire department after they saw people burning documents in the consulate courtyard. 
"The United States will not tolerate [China's] violations of our sovereignty and intimidation of our people, just as we have not tolerated [its] unfair trade practices, theft of American jobs, and other egregious behavior," said the statement, which was attributed to State Department spokesperson Morgan Ortagus.
On Tuesday, July 21, the Justice Department unsealed a document which indicated that two Chinese hackers were spying on the U.S. and its COVID-19 vaccine information. 
China has four other consulates in the U.S. in New York, Chicago, San Francisco and Los Angeles. 
"China's consulate in Houston is not a diplomatic facility. It is the central node of the Communist Party's vast network of spies & influence operations in the United States…. This needed to happen," tweeted Sen. Marco Rubio. 
Chinese foreign ministry spokesperson Wang Wenbin said the move is an outrageous act of sabotage. He said that China will retaliate against the U.S. if the consulate is not allowed to reopen. Occupants were given until 4 p.m. Friday to vacate the building. 
Wang accused the U.S. of consistently breaking diplomatic rules and stealing Chinese intellectual property. Wang said U.S. diplomats inappropriately open Chinese diplomatic pouches, confiscate Chinese items for official use and unnecessarily crack down on Chinese diplomats. He also claimed that U.S. diplomats in China are involved in infiltration activities.
"If we compare the two, it is only too evident which is engaged in interference, infiltration and confrontation," Wang said during a press conference in Beijing. 
The U.S. has been increasing pressure on China since the beginning of this year. This order to evacuate the consulate comes in the wake of two executive orders signed by Trump last week, which determined that the U.S. will treat Hong Kong as an independent entity, free from any and all U.S. preferential treatment.
Earlier this summer, Former Ambassador to the UN Nikki Haley, Sen. Marco Rubio, Sen. Tom Cotton, and others publicly called for China to solve its human rights issues. And since the beginning of COVID-19, President Trump has been aggressive in his rhetoric against China and their handling of the virus. 
This week, the Commerce Department sanctioned 11 Chinese companies over human rights abuse allegations and the Justice Department said American intellectual property and COVID-19 vaccine information has been stolen at the hands of the Chinese. 
————————————————–
Have a story you want USA Herald to cover? Submit a tip here and if we think it's newsworthy, we'll follow up on it.
Want guaranteed coverage? We also offer contract journalism here.  Just be sure you're comfortable giving up editorial control, because our journalists are dogged and will follow the story through to it's conclusion. The story will be published to our exacting standards, without regard for your preferred slant.
Want to contribute a story? We also accept article submissions — check out our writer's guidelines here.