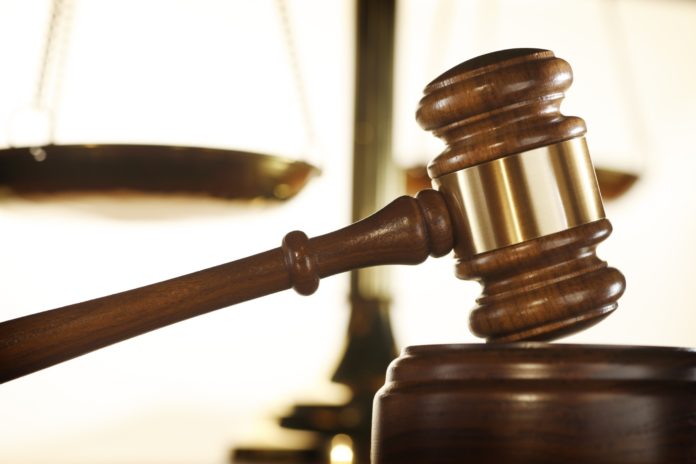 The Federal Trade Commission (FTC) obtained a favorable court ruling in its case against multiple student debt relief scam operators.
According to the FTC, the U.S. District Court for the Central District of California issued a final judgment banning the defendants from telemarketing or providing debt relief services.
The corporate defendants in the case included Elegant Solutions, Inc., Trend Capital Ltd., Dark Island Industries, Inc., Heritage Asset Management, Inc., and Tribune Management, Inc. The individual defendants included Mazen Radwan, Rima Radwan, Labiba Velazquez, and Dean Robbins.
According to the FTC, the defendants were doing business as Federal Direct Group, Mission Hills Federal, The Student Loan Group, and National Secure Processing.
The Court found that the defendants falsely claimed to consumers that their loans would be forgiven or their payments would be reduced to a specific amount.
Additionally, the Court found that the student relief scam operators falsely told consumers that they would take over the servicing of their loans and apply most or all of their monthly payments to pay down their student loans.
Furthermore, the Court found that the defendants charged consumers illegal upfront fees — hundreds to thousands of dollars. The defendants also accessed consumers' student loan credentials and changed their contact information. As a result, loan servicers were unable to communicate with consumers.
Through their improper business practices, the defendants violated the FTC Act and the Telemarketing Sales Rule.
Judge orders student debt relief scam operators to pay $27.6 million
In his ruling, U.S. District Judge James Selna permanently prohibited the defendants from advertising, marketing, promoting, offering, or selling any secured or unsecured debt relief products or services. They are also forbidden to assist others in doing similar practices.
In addition, Judge Selna permanently banned the defendants from engaging or helping others in telemarketing. He also prohibited them from misrepresenting and making false claims regarding financial products and services.
Moreover, Judge Selna ordered a monetary judgment of $27.6 million against the student debt relief scam operators.
————————————————–
Have a story you want USA Herald to cover? Submit a tip here and if we think it's newsworthy, we'll follow up on it.
Want guaranteed coverage? We also offer contract journalism here.  Just be sure you're comfortable giving up editorial control, because our journalists are dogged and will follow the story through to it's conclusion. The story will be published to our exacting standards, without regard for your preferred slant.
Want to contribute a story? We also accept article submissions — check out our writer's guidelines here.