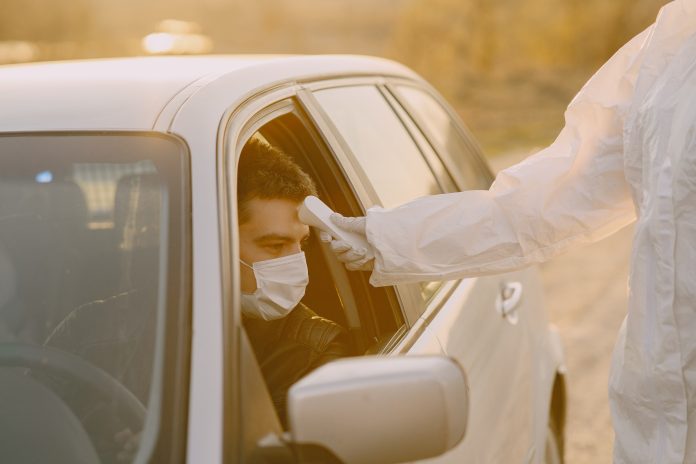 On Wednesday, Health and Human Services Secretary Alex Azar, announced U.S. government plans to pay $1.95 billion for 100 million doses of a COVID-19 vaccine currently under development. The vaccine is being jointly developed by Pfizer and BioNTech and will be completely free for the public.
Commenting on the vaccine being made free, Azar said, "For any vaccine that we have bought — so for instance, the Pfizer vaccine — those hundred million doses would actually be acquired by the U.S. government, then given for free to Americans."
While a vaccine for COVID-19 has yet to be developed and approved by regulatory authorities, the U.S. government has provided financial assistance to five vaccine developers in an effort to rapidly make a vaccine available to the general public. The announcement is part of a wider Trump administration plan, Operation Warp Speed, which aims to provide 300 million doses of a safe COVID-19 vaccine by January, 2021.
Approximately 4 million Americans have been diagnosed with COVID-19 and at least 142,000 have died as a result. The rate of COVID-19 related deaths per 100,000 residents is highest in states like New York, New Jersey, Massachusetts, Connecticut, Illinois, Arizona, and a handful of other states, hence the sense of urgency outlined in Operation Warp Speed.