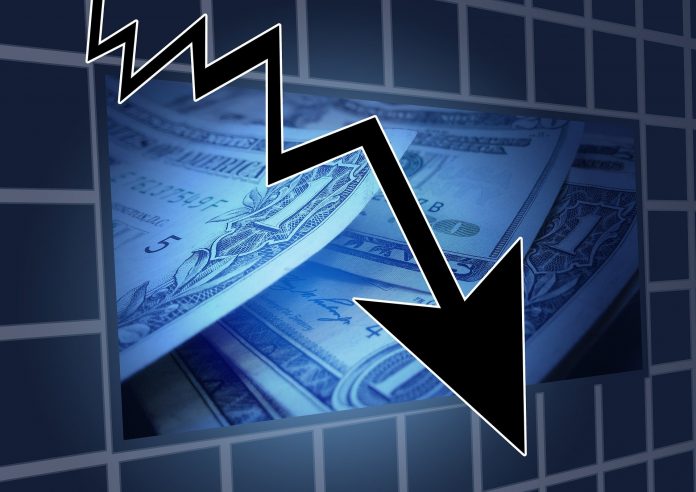 The trend of major U.S. companies filing for Chapter 11 bankruptcy continues amidst COVID-19.
This week, small engine manufacturer Briggs & Stratton Corp. filed for Chapter 11 protection and sold nearly $550 million worth of assets to private equity firm KPS Capital Partners LP. Last week saw Sur La Table, a Seattle-based kitchenware company, shut down 56 of its 121 retail locations after seeking bankruptcy protection for the same reason.
Other large U.S. businesses have been forced to take similar measures in the wake of a volatile economy. Franchisee NPC International filed for bankruptcy weeks ago, with 12,000 Pizza Huts and 400 Wendy's restaurants under their supervision. CEC Entertainment, parent company of Chuck E' Cheeses, also decided to file after 40 years of business.
The Paycheck Protection Program, implemented as part of the CARES Act under the Trump administration back in March, provided $42 billion in relief for businesses and employees who faced financial strain due to federal and state coronavirus-related mandates. However, some states are still struggling to combat the spread of COVID-19, which has led to ongoing business restrictions. Assistance has run dry, and public health concerns have taken priority over the needs of businesses.