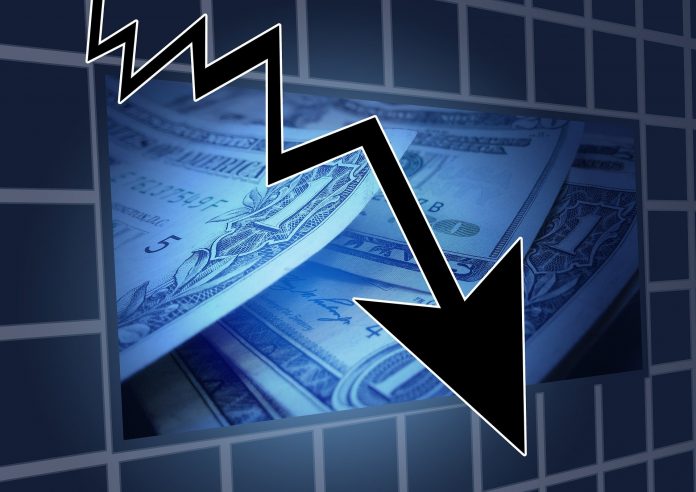 The trend of major U.S. companies filing for Chapter 11 bankruptcy continues amidst COVID-19.
This week, small engine manufacturer Briggs & Stratton Corp. filed for Chapter 11 protection and sold nearly $550 million worth of assets to private equity firm KPS Capital Partners LP. Last week saw Sur La Table, a Seattle-based kitchenware company, shut down 56 of its 121 retail locations after seeking bankruptcy protection for the same reason.
Other large U.S. businesses have been forced to take similar measures in the wake of a volatile economy. Franchisee NPC International filed for bankruptcy weeks ago, with 12,000 Pizza Huts and 400 Wendy's restaurants under their supervision. CEC Entertainment, parent company of Chuck E' Cheeses, also decided to file after 40 years of business.
The Paycheck Protection Program, implemented as part of the CARES Act under the Trump administration back in March, provided $42 billion in relief for businesses and employees who faced financial strain due to federal and state coronavirus-related mandates. However, some states are still struggling to combat the spread of COVID-19, which has led to ongoing business restrictions. Assistance has run dry, and public health concerns have taken priority over the needs of businesses. 
Some states with plans to reopen in phases have decided to halt reopenings and impose further mandates to address the pandemic. In a statement issued Tuesday, Governor Jon Bel Edwards extended Phase 2 restrictions in Louisiana, which shutters bars and limits social gatherings to 50 people. Other states are facing similar dilemmas. 
I will extend Louisiana's current Phase Two order, which also includes a statewide mask mandate, limits indoor social gatherings & prohibits on-premises consumption at bars, as new COVID-19 cases & hospitalizations continue to rise.

📰: https://t.co/KI9OacGqNz #lagov #lalege pic.twitter.com/WGfL8mjiqf

— John Bel Edwards (@LouisianaGov) July 21, 2020
Results of an NBC survey reveal nearly 75% of Americans believe the economy is in bad shape. Businesses are struggling to stay afloat, and the majority of America can feel it. In a statement to CNBC, top economist and University of Chicago professor explained, "As this goes on, more and more businesses find that a long period without revenue, but high cost, implies that they simply don't have a chance, and they're closing down."
The collapse of industry giants continues to bring doubt and uncertainty regarding the future of the U.S. economy. It's anyone's guess as to which companies will opt to file for bankruptcy in the following weeks.
————————————————–
Have a story you want USA Herald to cover? Submit a tip here and if we think it's newsworthy, we'll follow up on it.
Want guaranteed coverage? We also offer contract journalism here.  Just be sure you're comfortable giving up editorial control, because our journalists are dogged and will follow the story through to it's conclusion. The story will be published to our exacting standards, without regard for your preferred slant.
Want to contribute a story? We also accept article submissions — check out our writer's guidelines here.