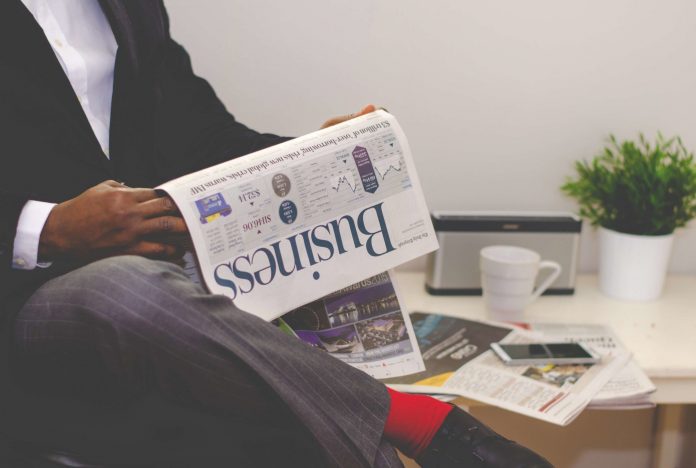 The novel coronavirus (COVID-19) has done a number on the U.S. economy, and big name retailers aren't being spared. Lucky Brand and and Brooks Brothers are the latest retailers to file for bankruptcy following pandemic closures.
Lucky Brand, a retailer of premium vintage jeans, which was founded in the 1990s in Los Angeles, California, filed Chapter 11 bankruptcy on July 3 in the District of Delaware.
In a statement Interim CEO Matthew Kaness said, "The COVID-19 pandemic has severely impacted sales across all channels." They will be closing 13 of it's 200 stores and are planning a sale to SPARC Group.
Brooks Brothers filed Chapter 11 on July 8. Founded in New York in 1818, Brooks Brothers only recently celebrated their 200th anniversary. The clothing retailer boasts having dressed all but four U.S. presidents.
America's oldest retailer is seeking a buyer and will be closing 51 out of its 250 stores, according to New York Times reporting. Despite surviving two world wars and the Great Depression, Brooks Brothers couldn't weather this pandemic.