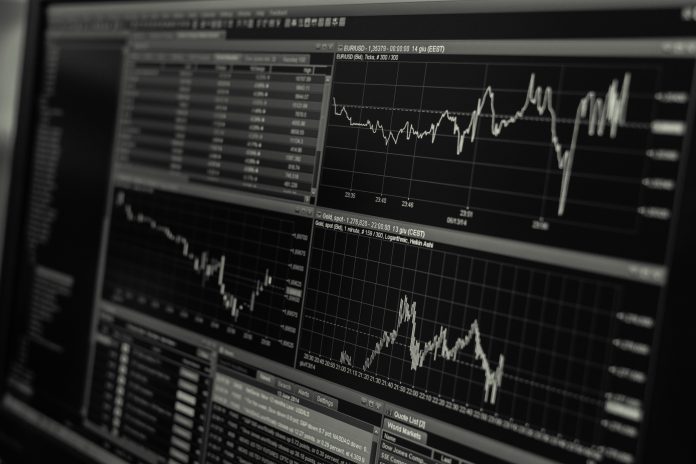 According to a report by the Congressional Research Service, the COVID-19 pandemic is " negatively affecting global economic growth beyond anything experienced in nearly a century."
The coronavirus has spread rapidly since late last year and has infected more than 11 million people, globally, killing more than 500,000 people, according to John Hopkins. To protect vulnerable populations, we have seen precautionary measures including social distancing, mask wearing, quarantines, and even shutdowns across the U.S. and the rest of the world.
Nevada shut down in May in an effort to slow the spread of the coronavirus and is now seeing a record unemployment rate — 25.3%, according to U.S. Bureau of Labor statistics. And other states that shut down aren't faring much better.
The unemployment rate in Washington state for May was 15.1%. New York and Florida are showing an unemployment rate of 14.5 % for May.
The national unemployment rate for June was 11.1%. In comparison, the national unemployment rate during the recession in 2008 was 6.9% in the fourth quarter, although it's difficult to compare a recession caused by a pandemic and recession caused by a housing market crash.
The last time the U.S. was seriously affected by a pandemic was the Spanish flu in 1918, where the U.S. saw about 675,000 H1N1 deaths. But while the flu itself caused the economy to depress, there is evidence that the use of non-pharmaceutical interventions (like social distancing and prohibiting large gatherings) themselves did not have a long-term impact on the economy.
Which supports what many public health officials have already been saying: Take precautions now to prevent spread. Once the virus is contained, the economy can reopen safely.
Already, we're seeing pressure to reopen despite recent coronavirus spikes, and many states, like Washington, are taking a phased approach to reopening. The White House is also supporting a phased approach, recommending that states wait until they're seeing a 14-day downward trajectory of documented coronavirus cases among other criteria.
Phased approaches allow certain businesses, like restaurants and hair salons, to reopen while maintaining social distancing and mask-wearing. In come places restaurants are open for dine-in service but are instituting policies that limit the number of guests at each table and require guests to wear masks except when seated.
Some warn that even with these measures, it's too soon to reopen. Dr. Anthony Fauci, Director of the National Institute of Allergy and Infectious Diseases, has repeatedly warned that the upward trends the U.S. continues to see are concerning, and states that have begun reopening have seen increases in COVID-19 cases.