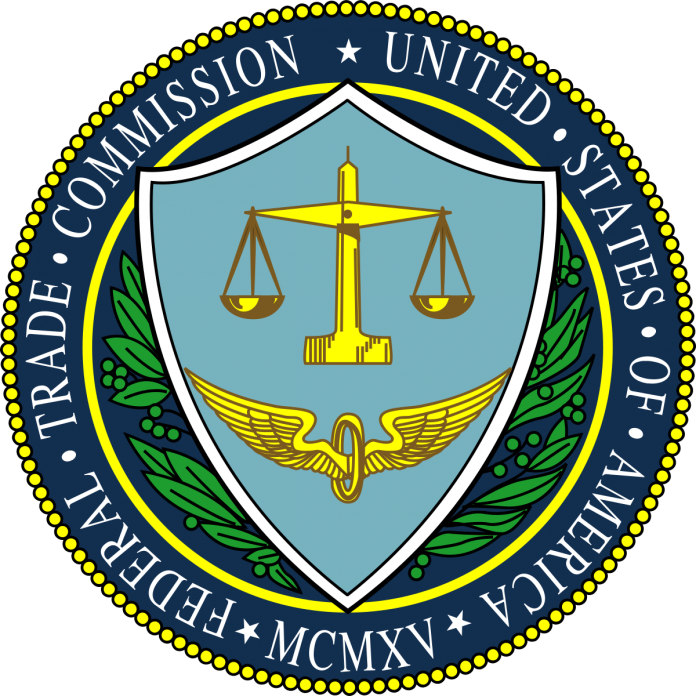 The Federal Trade Commission (FTC) approved a final settlement with Miniclip, a digital game developer that made false claims regarding its participation in the Children's Online Privacy Protection Act (COPPA) safe harbor program.
The COPPA protects children's safety and privacy online by prohibiting the unnecessary or unauthorized collection of their personal information by operators of websites and online services.
The FTC is responsible for implementing the COPPA, which includes a provision allowing industry groups to secure approval for self-regulatory programs from the Commission. In 2001, the Commission approved the Children's Advertising Review Unit (CARU) as a COPPA safe harbor program.
FTC's complaint
In May, the FTC filed a complaint against Miniclip for allegedly misrepresenting its participation in the CARU COPPA safe harbor program.
Based on the Commission's investigation, Miniclip was a member of CARU COPPA safe harbor program until July 6, 2015. However, the digital game developer claimed that it was a member of the COPPA safe harbor program until July 2019.