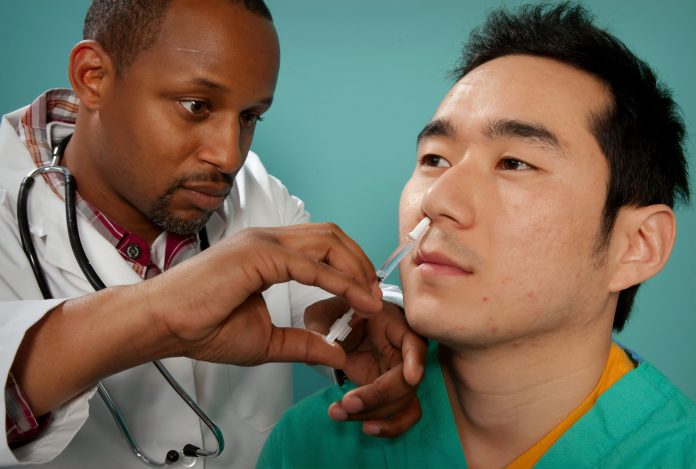 AstraZeneca PLC (NYSE: AZN) gave the green light for its COVID-19 vaccine trial to continue after it had been put on pause following reports that a person participating in the trial had an unexplained illness.
The British-Swedish biopharmaceutical company paused global trials of its COVID-19 vaccine, AZD1222 following reports that a vaccinated female in the U.K. acquired an unexplained illness. One U.S. official explained to be a spinal cord problem. The vaccine was originally licensed from the University of Oxford.
U.K. regulators were unable to determine any correlation between the vaccine and the unexplained illness, arguing that no evidence suggests the vaccine is harmful to humans as of yet.
In a statement on Saturday, AstraZeneca said it received confirmation from the Medicines Health Regulatory Authority (MHRA) that "it was safe to" resume its clinical trials for COVID-19 vaccine.
Independent committees and international regulators conducted a review of safety data. After the investigations, a U.K. committee recommended to the MHRA that it is safe to resume the trials. The MHRA agreed.