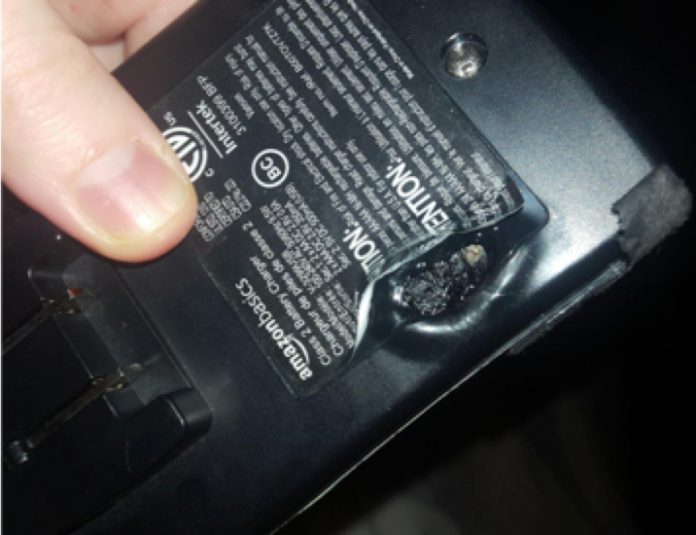 Three Democratic Senators demanded Amazon.com. Inc (NASDAQ: AMZN) CEO Jeff Bezos to recall fire hazard AmazonBasics products after CNN reported that the e-commerce giant is still selling its defective products despite customers' complaints.
In a letter to Bezos,  U.S. Senators Richard Blumenthal of Connecticut, Robert Menendez of New Jersey, and Edward Markey of Massachusetts told Bezos that Amazon "ignored consumer safety complaints" by continuing to sell AmazonBasics electronics "linked to fires,  explosions, smoking, melting, and physical harm to consumers and their property."
CNN looked into more than 1,500 Amazon reviews and found that many AmazonBasics electronics including batteries, USB cords, surge protectors, phone chargers, paper shredder, power strips, batteries, and space heaters could be "potentially hazardous."
The media outlet documented the e-commerce giant's "failure to take action" on these very serious consumer complaints. For example, a consumer from Connecticut named Austin Parra suffered second-degree burns and throat injuries from breathing in smoke after his chair caught on fire from a defective AmazonBasics USB cord. Parra was sleeping when the incident happened in 2017.