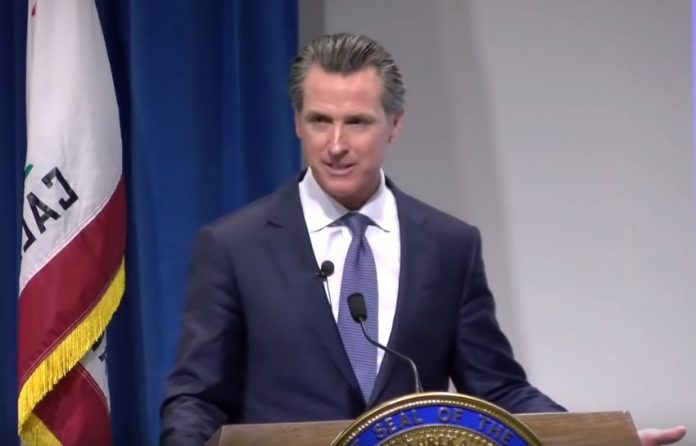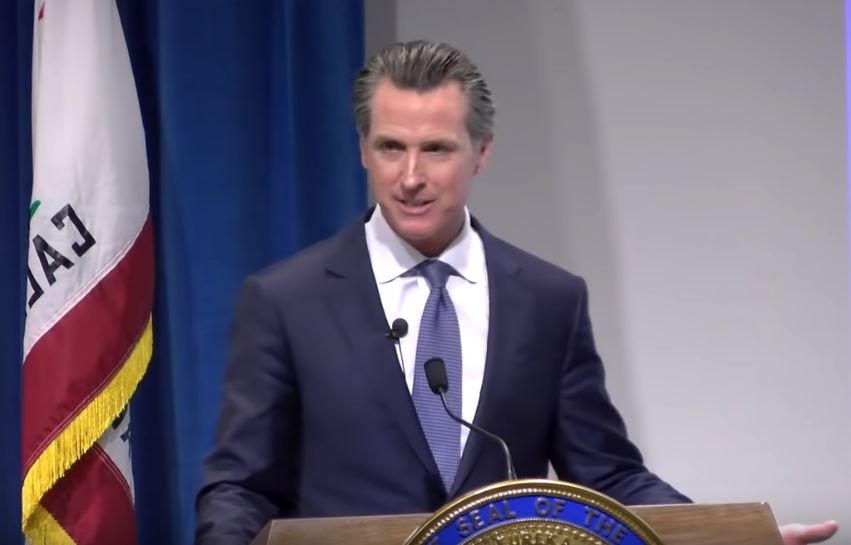 California has maintained its position in the headlines of national news for quite some time now due to several issues including the COVID-19 pandemic, the ongoing wildfires, power outages, and the Employment Development Department (EDD) claims fraud.
However, this is not the limit to which California is gaining national attention. Governor Gavin Newsom recently approved the controversial legislation known as SB-145 to amend the state's existing sex offender law. This bill is taking heat due to the leniency it grants to adults who are caught engaging in sex acts with minors.
What to know about California's approval of SB-145
The recently signed legislation essentially scraps a previous law that landed adults on the sex offender registry, even if they were less than ten years older than the minor they engaged in sex acts with.
Now, SB-145 allows adults who engage in sex acts with minors (who share less than a ten-year age gap) the possibility of convincing a judge that such acts were "consensual."
If the adult somehow manages to pull this off, then they have a shot of avoiding California's sex offender registry.
Critics are already branding this legislation as problematic. Conservatives have descended upon it, stating that there's no world in which any sexual acts between a 24-year-old and 14-year-old can include consent.
Donald Trump Jr. used the bill to attack Joe Biden's supporters in the state.
New California bill would lower penalties for adults who have sexual relations with a minor https://t.co/XGOmUp9cJN
— Donald Trump Jr. (@DonaldJTrumpJr) September 4, 2020
Assemblywoman Lorena Gonzalez, a Democrat strongly opposed the bill. During a debate on the bill at the Assembly floor on August 31, she said,"I cannot, in my mind, as a mother, understand how sex between a 24-year-old and a 14-year-old could ever be consensual, how it could ever not be a registerable offense."
"I challenge everybody. Give me a situation where a 24-year-old had sex with a 14-year-old, any kind of sex, and it wasn't predatory," added Gonzalez.
Gov. Newsom has yet to respond to criticism of SB-145. Conservatives continue to maintain that the Governor is now complicit in an agenda to normalize pedophilia.
Support for SB-145
Meanwhile, supporters of SB-145 are praising Gov. Newsom for signing it into law. Liberal advocates of the legislation claim that it combats homophobia and unfair penalization of LGBTQ individuals.
Democratic State Sen. Scott Wiener argued that the bill is "is intended to strengthen the sex offender registry and end discrimination against LGBTQ youth." He added that "viral claims about SB-145 as 'pro-pedophilia' legislation are FALSE." Wiener is the author of the bill.
————————————————–
Have a story you want USA Herald to cover? Submit a tip here and if we think it's newsworthy, we'll follow up on it.
Want guaranteed coverage? We also offer contract journalism here.  Just be sure you're comfortable giving up editorial control because our journalists are dogged and will follow the story through to the conclusion. The story will be published to our exacting standards, without regard for your preferred slant.
Want to contribute a story? We also accept article submissions — check out our writer's guidelines here.