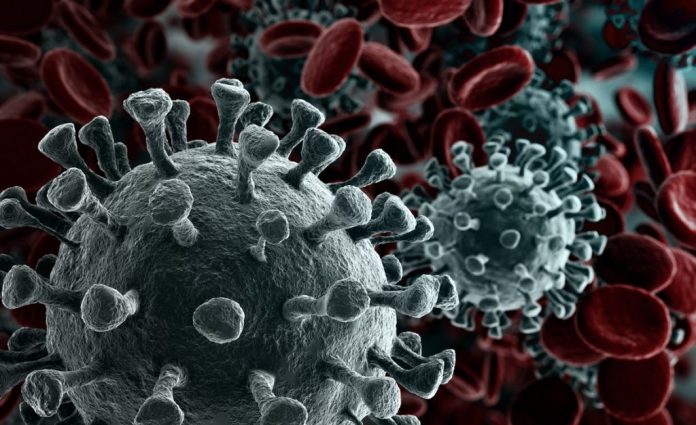 The California Department of Public Health (CPDH) discovered an underreporting of the number of increases in COVID-19 cases every day due to technical glitch with the electronic laboratory reporting systems.
According to CPDH, the electronic laboratory systems directly reports into the California Disease Registry System (CalREDIE). The technical problems do not affect COVID-19 hospitalizations and death rates, which are reported to the state through a different system.
The health department also stated that the issues do not affect or delay patient care and test results. Health care providers and hospitals continue to receive COVID-19 test results from laboratories.
The CPDH added, "While clinicians are still able to report to local health departments, this issue may impact a local public health department's ability to receive all lab reports in order to case investigate and contact trace."
California Health Department takes steps to resolve the issue
The health department has taken the necessary action to address the technical problems including:
Deploying team from the Department of Technology to assess the underlying code.
Engaging local public health officers to ensure they have the necessary information.
Instructing all laboratories in California to manually report all positive cases to the local public health departments.
Local officials started experiencing difficulties routing reports into the CalREDIE between July 15 and July 25, according to a related report by Mission Local.
"We don't know if there was some fix between the 15th and the 25th. We don't know what went on before that," said Jeff Smith, the county executive for Santa Clara, as quoted by the local media organization. "It's basically a black box at this point."
The Santa Clara County COVID-19 data portal posted a disclaimer that reads:
"Due to a significant and unresolved problem with the State of California's reporting system for communicable diseases (California Reportable Disease Information Exchange (CalREDIE)), the County of Santa Clara Public Health Department, as well as county public health departments statewide, are experiencing significant underreporting of COVID-19 testing results. The State has informed us that counties have received incomplete information regarding test results, which affects our ability to identify new cases of COVID-19, to accurately report the testing positivity rate in our community, and to identify the number of persons tested for the last few weeks. Without timely reports of all new lab results, it is impossible for State and local health officials to identify the extent to which COVID-19 is circulating in the community. It also hinders our ability to conduct effective contact tracing and case investigations to slow the spread of COVID-19.
We do not yet know the extent of this issue or when the State will be able to resolve it, but we are in communication with the State and have offered to provide whatever assistance it may need to rapidly resolve this issue. In the meantime, we will continue to report the testing data we do receive and will make clear to the public which data reported on our website are affected by this issue. The State confirmed that the data actually received is valid, but incomplete. We expect the testing positivity rate, the daily and cumulative case counts, and other data points on the County's COVID-19 data dashboards to change as more complete test results are reported to the County of Santa Clara Public Health Department.​"
————————————————–
Have a story you want USA Herald to cover? Submit a tip here and if we think it's newsworthy, we'll follow up on it.
Want guaranteed coverage? We also offer contract journalism here.  Just be sure you're comfortable giving up editorial control, because our journalists are dogged and will follow the story through to it's conclusion. The story will be published to our exacting standards, without regard for your preferred slant.
Want to contribute a story? We also accept article submissions — check out our writer's guidelines here.