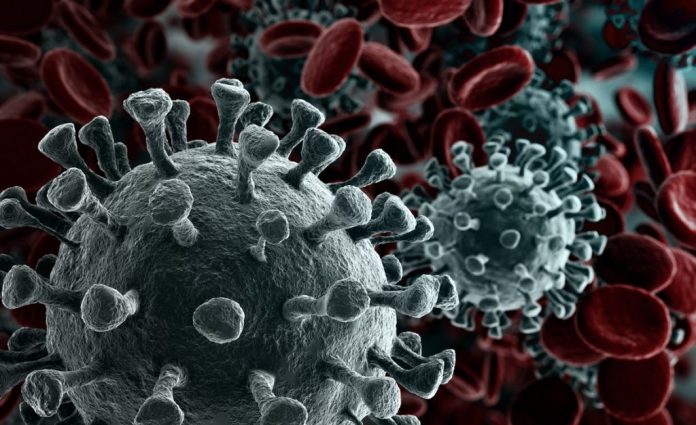 The California Department of Public Health (CPDH) discovered an underreporting of the number of increases in COVID-19 cases every day due to technical glitch with the electronic laboratory reporting systems.
According to CPDH, the electronic laboratory systems directly reports into the California Disease Registry System (CalREDIE). The technical problems do not affect COVID-19 hospitalizations and death rates, which are reported to the state through a different system.
The health department also stated that the issues do not affect or delay patient care and test results. Health care providers and hospitals continue to receive COVID-19 test results from laboratories.
The CPDH added, "While clinicians are still able to report to local health departments, this issue may impact a local public health department's ability to receive all lab reports in order to case investigate and contact trace."
California Health Department takes steps to resolve the issue
The health department has taken the necessary action to address the technical problems including:
Deploying team from the Department of Technology to assess the underlying code.
Engaging local public health officers to ensure they have the necessary information.
Instructing all laboratories in California to manually report all positive cases to the local public health departments.
Local officials started experiencing difficulties routing reports into the CalREDIE between July 15 and July 25, according to a related report by Mission Local.