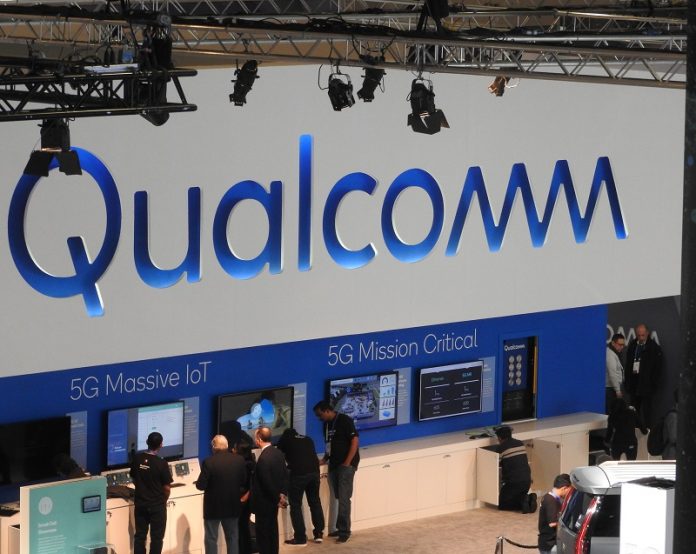 Qualcomm announced on July 29 that they would receive a $1.8 billion lump-sum payment from Huawei to cover the cost of previously disputed licensing fees. Despite the geopolitical tension between China and the U.S., Qualcomm and Huawei have resolved their issues. 
Qualcomm, an American company has signed a new licensing deal with China-based Huawei Technologies. Going forward, the multi-year agreement allows Huawei to use Qualcomm's patented technology in its smartphones. 
Huawei remains banned from buying Qualcomm's chips under U.S. regulations, but it will now resume paying license fees for the wireless technology, Qualcomm said. The agreement with Huawei will take effect immediately. 
For more than 3 years, investors have estimated that the lack of license revenues from both Apple Inc, and Huawei were costing Qualcomm up to $2.25 in annual earnings per share. Qualcomm resolved it's licensing issues with Apple last year. 
Qualcomm will collect an estimated $219 million in quarterly royalty revenues from Huawei. The license agreement adds around .75 cents a share in annual profits for Qualcomm. Yahoo Finance  said today that, "5-star Deutsche Bank analyst Ross Seymore believes the deal with Huawei "represents $200- 250m QTL revs in F4Q."  
The news of the deal has had a positive effect on Qualcomm stock which is up 20%.
Huawei has become the leading Chinese smartphone manufacturer in the last couple of years. The company is now a competitor for Korean-based Samsung's title of the largest global leader with a 17% market share in Q1.
————————————————–
Have a story you want USA Herald to cover? Submit a tip here and if we think it's newsworthy, we'll follow up on it.
Want guaranteed coverage? We also offer contract journalism here.  Just be sure you're comfortable giving up editorial control, because our journalists are dogged and will follow the story through to it's conclusion. The story will be published to our exacting standards, without regard for your preferred slant.
Want to contribute a story? We also accept article submissions — check out our writer's guidelines here.