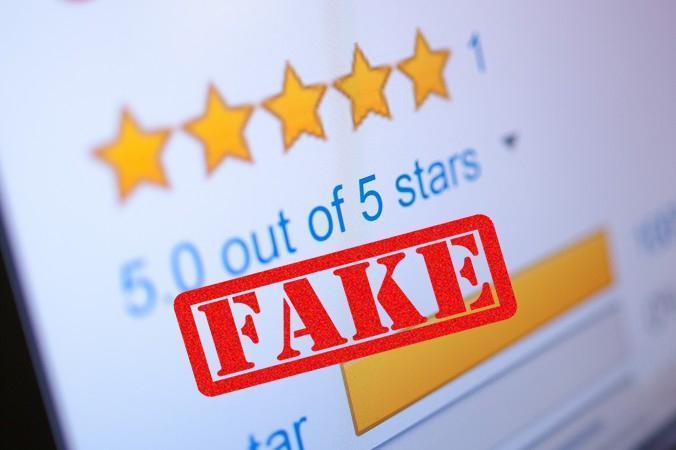 It's not a surprise to find fake review scams on Amazon. The Amazon seller can profit tremendously from these positive reviews. And fake reviews are designed to give marginal products and marginal sellers a much-needed boost. But they can also damage the business of legitimate Amazon sellers.
Amazon shoppers are dependent on reviews. A 2020 survey conducted by Tinuiti, an e-commerce strategy firm, found that reviews were one of the most important factors for shoppers. Price, shipping, and reviews are the top considerations of the shopper.
Fake reviews scams increase 
In July, the University of California, Los Angeles (UCLA) and the University of Southern California released "The Market for Fake Reviews." The study analyzed 2019 data which found over 20 Facebook groups that provided fake reviews. They had an average of 16,000 members. Over 560 postings were solicited through these groups every day. Sellers offered a refund, product, or payment for five-star reviews.
But they can damage the business of legitimate Amazon sellers. The integrity of the platform has been recently tested by a recent series of articles exposing the pay-per-review marketplace in the Financial Times (FT). 
Amazon has very specific rules against posting reviews in exchange for "compensation of any kind, (including free or discounted products) or on behalf of anyone else." 
Despite the rules and Amazon's review process, there has been a marked increase in fake review scams. Fake reviews have been a problem for Amazon for years, but it has gotten more out-of-control.
With the increase in online shopping during the COVID-19 pandemic, the problem has been compounded.
Top UK reviewers involved in fake five-star reviews 
The FT reported in May, that Fakespot, a company that analyzes potential rating fraud was claiming that 58% of products sold on the Amazon UK site appeared to have fake reviews.
"The scale of this fraud is amazing," Fakespot CEO Saoud Khalifah commented that, "Amazon UK has a much higher percentage of fake reviews than the other platforms."
Amazon's UK top reviewers appear to have engaged in fraud. They were leaving thousands of five-star ratings in exchange for money or free products. 
It was estimated that Justin Fryer, the number one Amazon reviewer in the UK, was leaving a five-star rating and review every 4 hours in August. Most of the products he was reviewing were from Chinese companies. It is alleged that Fryer then resold the free items he received on eBay.
Fryer maintains that he did not get paid to post fake five-star ratings, and he says that his eBay listings for items that were "unused" and "unopened" were extra products.
Amazon was alerted about Fryer's activity. The questionable ratings that Fryer provided were reported directly to Amazon in August. The company promised that they would fully investigate.
Amazon acted last week when it took down 20,000 product reviews. The reviews that were removed were written by 7 of the top 10 reviewers. 
In a statement, Amazon said that the company analyzes reviews before they go public, and processes 10 million submissions every week. "We want Amazon customers to shop with confidence knowing that the reviews they read are authentic and relevant," they said. "We have clear policies for both reviewers and selling partners that prohibit abuse of our community features, and we suspend, ban, and take legal action against those who violate these policies."
————————————————–
Have a story you want USA Herald to cover? Submit a tip here and if we think it's newsworthy, we'll follow up on it.
Want guaranteed coverage? We also offer contract journalism here.  Just be sure you're comfortable giving up editorial control because our journalists are dogged and will follow the story through to the conclusion. The story will be published to our exacting standards, without regard for your preferred slant.
Want to contribute a story? We also accept article submissions — check out our writer's guidelines here.