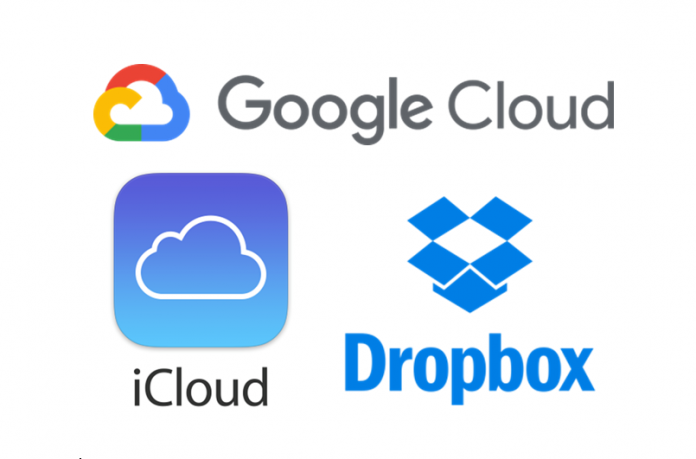 Italy's Competition and Market Authority is investigating the cloud computing services of Apple, Dropbox, and Google following complaints that the tech companies are allegedly engaged in anti-competitive business practices.
According to the Italian competition watchdog, it opened six investigations into Apple iCloud, Google Drive, and Dropbox. Its inquiry is relayed to alleged unfair commercial practices or violations of the Consumer Rights and possible presence of unfair clauses in their contracts.
The Italian competition watchdog is specifically looking into whether the three tech companies failed to properly indicate how their cloud computing services collect and use users' data for commercial purposes.
It is also investigating whether Apple, Dropbox, and Google are exercising undue influence on consumers using their cloud computing services.  Additionally, it is looking into the possibility that the three tech companies failed to provide clear instructions on how consumers could end their contracts and pursue settlements over disputes out of court.