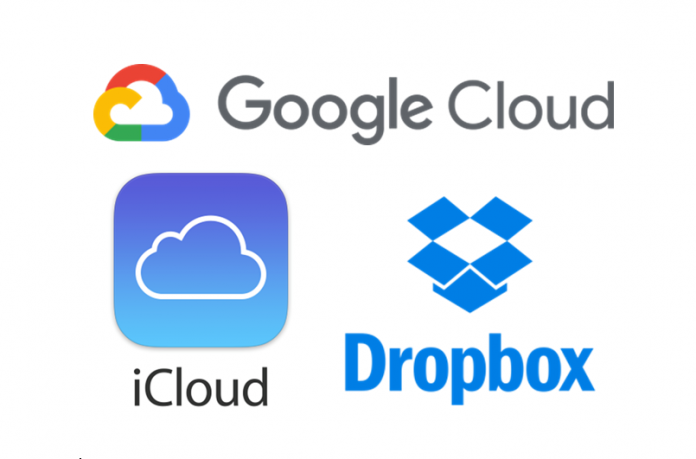 Italy's Competition and Market Authority is investigating the cloud computing services of Apple, Dropbox, and Google following complaints that the tech companies are allegedly engaged in anti-competitive business practices.
According to the Italian competition watchdog, it opened six investigations into Apple iCloud, Google Drive, and Dropbox. Its inquiry is relayed to alleged unfair commercial practices or violations of the Consumer Rights and possible presence of unfair clauses in their contracts.
The Italian competition watchdog is specifically looking into whether the three tech companies failed to properly indicate how their cloud computing services collect and use users' data for commercial purposes.
It is also investigating whether Apple, Dropbox, and Google are exercising undue influence on consumers using their cloud computing services.  Additionally, it is looking into the possibility that the three tech companies failed to provide clear instructions on how consumers could end their contracts and pursue settlements over disputes out of court.
Furthermore, the Italian competition watchdog is investigating whether the three tech companies included unfair provisions in their contracts related to their right to suspend and interrupt their cloud computing service and liability exemption even in the event of loss of documents stored in users' cloud space.
It is also looking into whether their contracts have provisions related to unilateral modifications of their conditions and the English version of their agreements is prevalent than the Italian version.
The EU is pushing tech companies to clarify their terms and conditions
Italy's investigation comes as the European Union (EU) is aggressively pushing tech companies' to clarify their terms and conditions and to strengthen their privacy protections for consumers.
Last year, Facebook agreed to modify its terms and conditions in response to pressures from the EU.
In July, Italy's competition authority launched an investigation into Amazon and Apple over complaints regarding the tech giant's alleged competition-restricting agreements to prohibit electronic retailers from selling Apple and Beats-branded products if they are not members of the Cupertino-based tech giant's official program.
Italian authorities inspected Apple and Amazon's local offices as part of the probe.
In the United States, the Department of Justice (DOJ) is expected to file an antitrust lawsuit against Google this month.
————————————————–
Have a story you want USA Herald to cover? Submit a tip here and if we think it's newsworthy, we'll follow up on it.
Want guaranteed coverage? We also offer contract journalism here.  Just be sure you're comfortable giving up editorial control because our journalists are dogged and will follow the story through to the conclusion. The story will be published to our exacting standards, without regard for your preferred slant.
Want to contribute a story? We also accept article submissions — check out our writer's guidelines here.