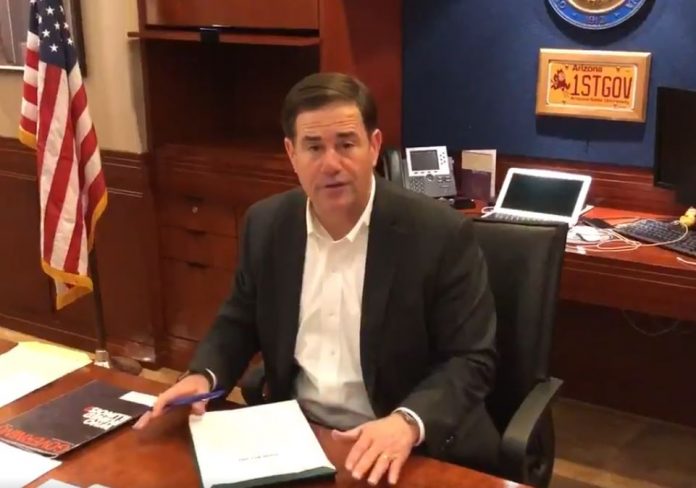 Arizona Governor Doug Ducey signed into law a bill regulating vacation and short-term rentals across the state.
The Arizona statute defines vacation and short-term rentals as any collectively or individually owned single or one-to-four-family house or dwelling unit that is also a transient public lodging establishment."
Republican state Rep. John Kavanagh is the primary sponsor of the new law, House Bill 2672. He proposed the bill to address residents' complaints regarding the increasing noise, trash and traffic in their neighborhoods. Such situation is happening statewide since the implementation of a 2017 law that expanded protections for vacation short-term rentals.
In a previous statement to Arizona Republic, Kavanagh noted that short-term rentals became venues for weddings and large events, which was not the intention of the original law.
"This was sold as a bill to allow individual homeowners to make some extra cash on the side. Unfortunately that morphed into large investment groups pooling their cash, buying homes and creating party houses and catering to drunken golf outings," said Kavanagh.