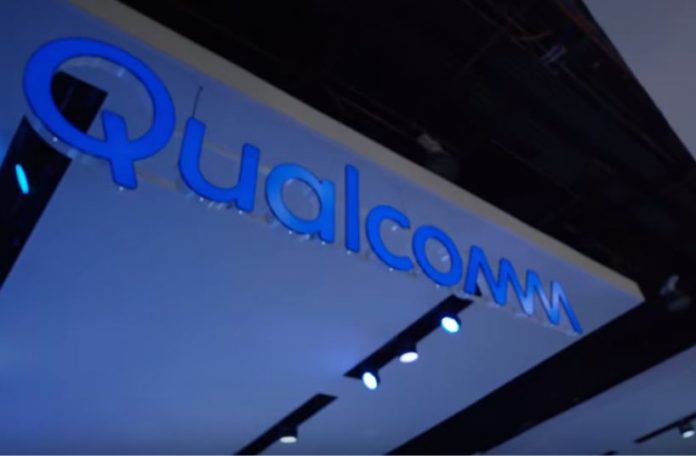 The stock price of Qualcomm (NASDAQ: QCOM) continues to fall as investors worry about the impact of a court ruling that the chipmaker violated antitrust law and the ongoing trade war between China and the United States.
Yesterday, QCOM shares declined 10.9 percent and fell another 1.52 percent to $68.26 each today. This month, the company's stock price already plunged 21 percent to its current closing price.
Court orders Qualcomm to renegotiate its licensing agreements
On Tuesday, U.S. Disrict Court Judge Lucy Koh ruled in favor of the Federal Trade Commission (FTC) in its antitrust lawsuit against Qualcomm.
In 2017, the FTC accused Qualcomm of maintaining an illegal monopoly of baseband processors, semiconductor devices that enable cellular communications in cell phones and other products." The consumer watchdog further alleged that the company's unlawful practice reduces competition and hurts consumers.
In her ruling, Judge Koh said Qualcomm's licensing practices related to its modern chips violated the Sherman Act and constitute an unfair method of competition under the FTC Act.