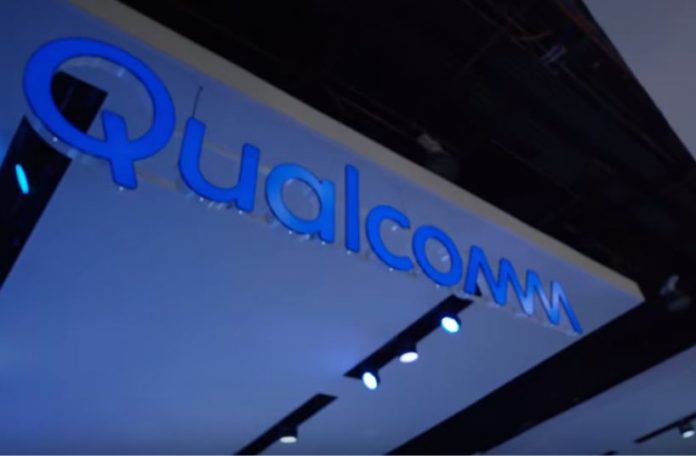 The stock price of Qualcomm (NASDAQ: QCOM) continues to fall as investors worry about the impact of a court ruling that the chipmaker violated antitrust law and the ongoing trade war between China and the United States.
Yesterday, QCOM shares declined 10.9 percent and fell another 1.52 percent to $68.26 each today. This month, the company's stock price already plunged 21 percent to its current closing price.
Court orders Qualcomm to renegotiate its licensing agreements
On Tuesday, U.S. Disrict Court Judge Lucy Koh ruled in favor of the Federal Trade Commission (FTC) in its antitrust lawsuit against Qualcomm.
In 2017, the FTC accused Qualcomm of maintaining an illegal monopoly of baseband processors, semiconductor devices that enable cellular communications in cell phones and other products." The consumer watchdog further alleged that the company's unlawful practice reduces competition and hurts consumers.
In her ruling, Judge Koh said Qualcomm's licensing practices related to its modern chips violated the Sherman Act and constitute an unfair method of competition under the FTC Act.
Judge Ko determined that the company took advantage of its strong position in the wireless chip market to charge too much royalty for its patents. She ordered Qualcomm to renegotiate its licensing agreements.
Qualcomm to appeal the ruling
In response, Qualcomm said it will "immediately seek a stay of the district court's judgement and an expedited appeal to the U.S. Court of Appeals for the 9th Circuit.
Qualcomm vice president and general counsel Don Rosenberg, commented, "We strongly disagree with the judge's conclusions, her interpretation of the facts and her application of the law."
The ruling comes after Qualcomm settled its patent litigation with Apple. The companies also signed a six-year global patent license agreement and a multiyear chip supply agreement. Earlier this month, the chipmaker announced that it could receive up to $4.7 billion from its settlement with Apple.
Analysts downgrade ratings and cut price targets for QCOM shares
The court's ruling prompted a number of Wall Street analysts to downgrade their rating and reduce their price target for QCOM shares.
Cowen analyst Matthew Ramsay cut his price target for Qualcomm's stock from $100 to $80 per share. He believes that Qualcomm is in strong position to appeal the ruling but "how customers react in this period of prolonged uncertainty (particularly in U.S./China relations) is unclear and provides significant risks."
On the other hand Mizuho analyst Vijay Rakesh said the court's decision causes "significant uncertainty into the Qualcomm licensing model." He downgraded his rating for QCOM shares from buy to neutral and cut his price target to from $95 to $65 per share.
Susquehanna Financial analyst Christopher Rolland maintained his positive rating for the stock but reduced his price target from $100 to $85 per share. He explained that a Qualcomm appeal could "take years" and "remedies from the ruling are likely to hinder QTL profitability."