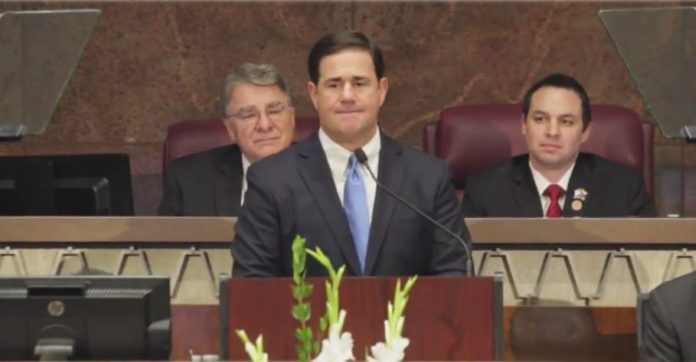 Arizona Governor Doug Ducey supports the Graham-Cassidy healthcare bill to replace and repeal the Affordable Care Act (ACA) or Obamacare.
In a tweet, Gov. Ducey said the Graham-Cassidy healthcare bill is the "best path forward" to get rid of ACA. He vowed to continue to work with the administration and the Congress to give states with more flexibility and options.
"Congress has 12 days to say 'yes' to Graham-Cassidy. It's time for them to get the job done," said the Arizona governor.
The Graham-Cassidy healthcare bill will undo the architecture and structure of Obamacare. States will receive annual grant money to help individuals pay for health care.
States will take control over health care markets and will have power to waive Obamacare regulations. The bill will repeal the individual & employer mandates. It will repeal the medical device tax and protect patients with pre-existing conditions.
Sen. McCain says he will "reluctantly" vote for Obamacare repeal bill
Gov. Ducey's position on the proposed Graham-Cassidy healthcare bill is important. Arizona Senator John McCain's vote is crucial to pass the bill in the Senate.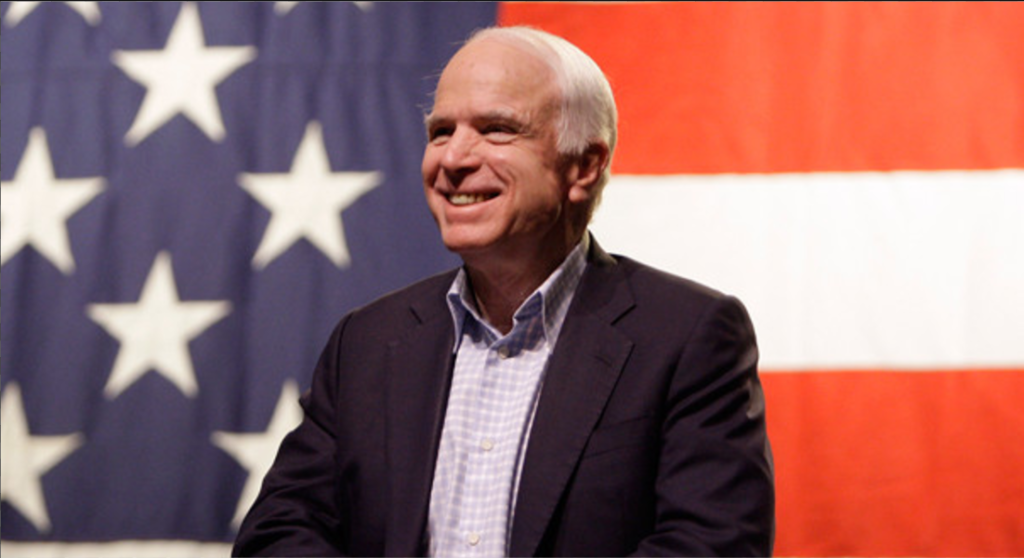 In July, McCain killed the proposed GOP healthcare bill because he believed that it would not reform the current health care system.
In an interview with a Capitol Hill reporter, Sen. McCain said he wants the Graham-Cassidy bill to address the concerns of Arizona governor and would support it "reluctantly." His statement prompted Gov. Ducey to tweet his support for the bill.
In a statement earlier this month, Sen. McCain emphasized that any effort to replace the current health care system "must be done through the regular order of committee hearings, open debate and amendments from both sides of the aisle."
The Arizona Senator  reiterated on Monday that he wants a "regular order." According to him, "The governor came out in favor, which obviously has some impact, but we've also not gone through regular order.I want to know what amendments are in order. I want to know why it is that we haven't had a product in the last nine months."
Meanwhile, Sen. Lindsay Graham, one of the authors of the bill commented Gov. Ducey support is a "great day for federalism, bad day for Obamacare. He added that they are gaining the momentum they need.
On the other hand, Vice President Mike Pence tweeted, "Good to see @dougducey supporting the #GrahamCassidy plan. As he said, it's time to get the job done."