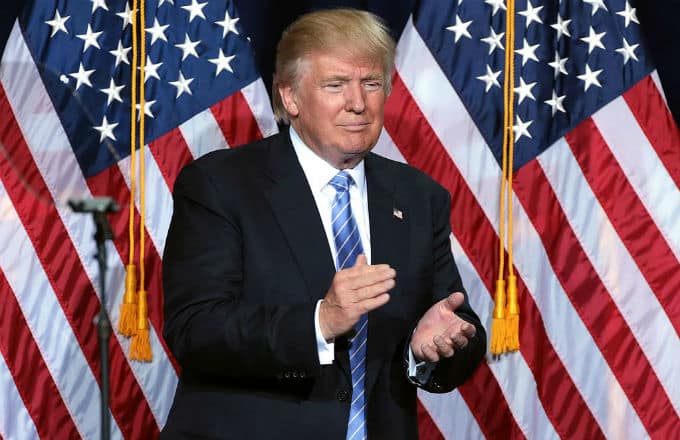 Democratic lawmakers in California proposed two bills to restructure the 2020 presidential primary and to thwart Trump's re-election. The move shows that they are still hurting from the election of President Donald Trump and the defeat of Hillary Clinton.
The California Legislature approved the Presidential Tax Transparency and Accountability Act (SB 149) and the Prime Time Primary Act (SB 568) last week. The bills are now on Governor Jerry Brown's desk for signature.
Re-establishing transparency in the White House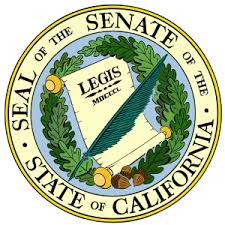 SB 149 requires all presidential candidates to release their tax returns to be included in the state's ballot. The bill is a response to Trump's refusal to release his tax returns.
In a recent statement, State Senator Mike McGuire, one of the authors of SB 149 pointed out that Trump's decision to disregard the tradition of releasing tax returns is dangerous. The bill would help re-establish transparency in the White House.
Sen. McGuire also pointed out that releasing tax returns to the public is a "low-threshold to meet." Americans "shouldn't be in the dark about the president's financial entanglements."
California Republicans criticized SB 149 as another attack by Democrats to the election of Trump. The bill also showed that Democrats have not accepted the defeat of Hillary Clinton.
Republican State Senator Joel Anderson previously commented, "I get it the some people hate Trump. We've got to move ahead. We've got to move over it."
Some legal scholars believed that that SB 149 would pass muster in the U.S. Constitution since it is the first of its kind in the country. They concluded that it will probably face challenges in court if signed into law.
California should not be an afterthought
On the other hand, SB 568 seeks to move the state's presidential primary from June to March. The effort will make California more relevant. Candidates will likely spend more time campaigning in the populous state with diverse voters.
State Senator Ricardo Lara, the author of the bill said, "A state as populous and diverse as California should not be an afterthought. Moving up the California primary makes sense."
Sen. Lara added that an earlier primary will give California voters a more significant role. It will ensure that presidential candidates from both political parties will prioritize the issues important to Californians.
Commenting on SB 568, Schroeder, a former chairman of the California GOP said it is too early to predict the impact of an earlier primary in 2020. Schroeder served as co-chairman of Sen. Ted Cruz's 2016 presidential campaign in California.