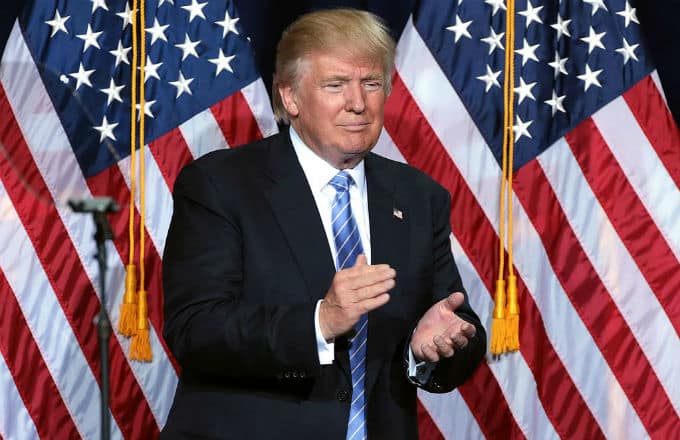 Democratic lawmakers in California proposed two bills to restructure the 2020 presidential primary and to thwart Trump's re-election. The move shows that they are still hurting from the election of President Donald Trump and the defeat of Hillary Clinton.
The California Legislature approved the Presidential Tax Transparency and Accountability Act (SB 149) and the Prime Time Primary Act (SB 568) last week. The bills are now on Governor Jerry Brown's desk for signature.
Re-establishing transparency in the White House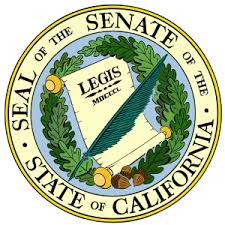 SB 149 requires all presidential candidates to release their tax returns to be included in the state's ballot. The bill is a response to Trump's refusal to release his tax returns.
In a recent statement, State Senator Mike McGuire, one of the authors of SB 149 pointed out that Trump's decision to disregard the tradition of releasing tax returns is dangerous. The bill would help re-establish transparency in the White House.
Sen. McGuire also pointed out that releasing tax returns to the public is a "low-threshold to meet." Americans "shouldn't be in the dark about the president's financial entanglements."