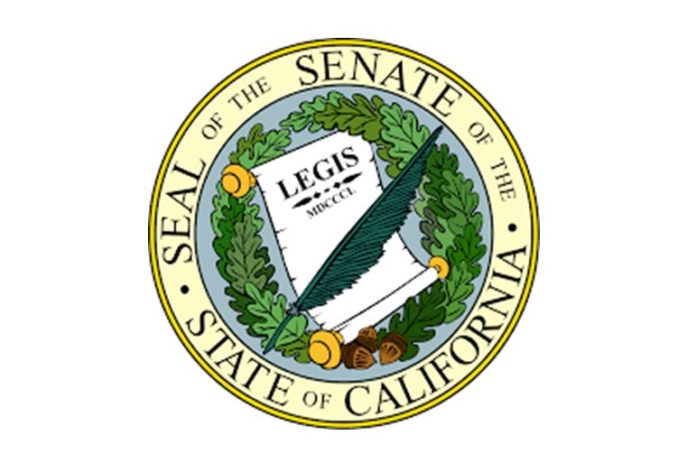 The California State Senate approved the Sanctuary State bill, which provides protections for undocumented immigrants.
The Sanctuary State bill officially known as SB 54– the California Values Act, is heading to the desk of Governor Jerry Brown for signature.
California Senate President Pro Tempore Kevin de León (D-Los Angeles) introduced the legislation to prevent a crackdown on undocumented immigrants. President Donald Trump cannot command state and local enforcement officers to enforce federal immigration regulations once Gov. Brown signed SB 54 into law.
In a statement, state Senator de León thanked Gov.  Brown for his engagement in SB 54. He said the bill "provides landmark protections for our undocumented community," which he believes "important to our economy and culture."
"In California, we celebrate diversity. We don't ban it. We don't deport it. We don't wall it off," he added.
Last minute changes cleared the way for California Sanctuary State bill
State senator de León and Gov. Brown negotiated the last minutes changes in the bill to clear the way for its passage on the Assembly floor. They reached an an agreement on Monday.