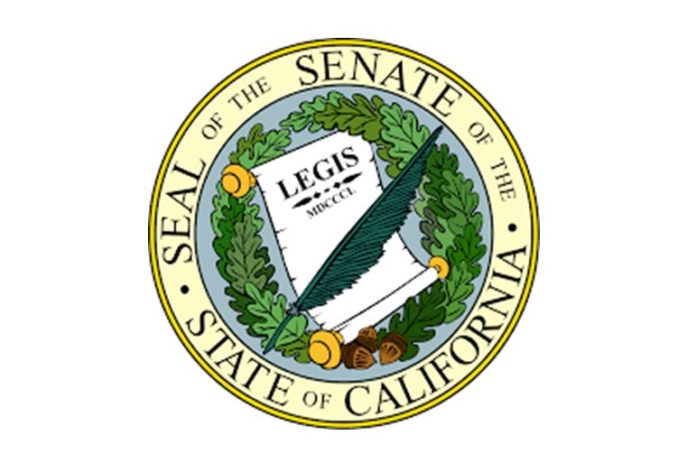 The California State Senate approved the Sanctuary State bill, which provides protections for undocumented immigrants.
The Sanctuary State bill officially known as SB 54– the California Values Act, is heading to the desk of Governor Jerry Brown for signature.
California Senate President Pro Tempore Kevin de León (D-Los Angeles) introduced the legislation to prevent a crackdown on undocumented immigrants. President Donald Trump cannot command state and local enforcement officers to enforce federal immigration regulations once Gov. Brown signed SB 54 into law.
In a statement, state Senator de León thanked Gov.  Brown for his engagement in SB 54. He said the bill "provides landmark protections for our undocumented community," which he believes "important to our economy and culture."
"In California, we celebrate diversity. We don't ban it. We don't deport it. We don't wall it off," he added.
Last minute changes cleared the way for California Sanctuary State bill
State senator de León and Gov. Brown negotiated the last minutes changes in the bill to clear the way for its passage on the Assembly floor. They reached an an agreement on Monday.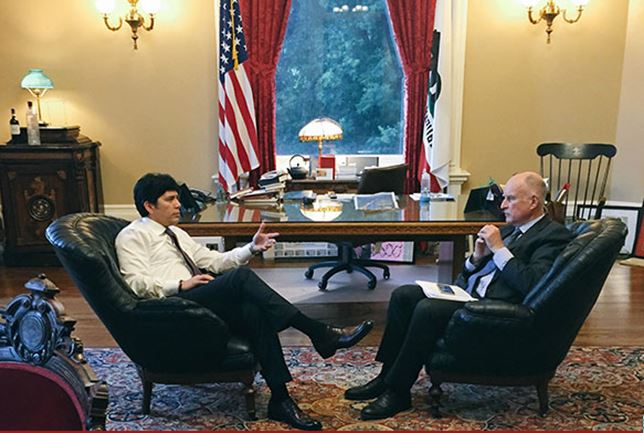 As expected, majority of the Assembly members (49-25) voted in favor of the California Sanctuary bill. The state Senate approved SB 54 hours after the Assembly passed it Friday.
Assemblywoman Lorena Gonzalez Fletcher (D–San Diego) and Vice Chair of the California Latino Legislative Caucus, presented the bill on the Assembly floor. She commented, "Our state's families, schools, workplaces and communities will be safer once SB 54 is enacted."
Assemblyman Joaquin Arambula (D-Fresno)  said his grandparents came to the state without documents and his father was the first in their family to be born in the United States.
"We believe in the American dream. This bill today helps some of us believe California is a safe place for immigrants," said Assemblyman Arambula.
Assemblywoman Cristina Garcia (D- Downey) commented that many people including her family are currently living in fear over the past nine months. They are scared because  President Donald Trump's anti-immigration policies.
Chicago judge blocks DOJ's new rules for sanctuary cities
Meanwhile, the Trump administration faced another setback after a Chicago federal judge ruled that the Department of Justice (DOJ) cannot implement its new requirements for sanctuary cities.
According to Chicago Mayor Rahm Emanuel, the ruling is a victory for sanctuary cities across the United States.  He said "It means essential resources for public safety will not come with unlawful strings attached. The Trump justice department cannot continue to coerce us into violating and abandoning our values."
In January, the President signed an executive order threatening to withhold public safety funding for sanctuary cities that do not comply with federal immigration enforcement. Chicago and other sanctuary cities challenged the executive order.