Senator Elizabeth Warren introduced a new bill to stop Equifax and other credit reporting agencies from exploiting consumers.
The Freedom from Equifax Exploitation (FREE) Act will amend the Fair Credit Reporting Act, improve fraud alert procedures and provide free access to credit freezes, according to the Democratic senator from Massachusetts.
Under the proposed bill, consumers will have control over their credit and personal information. Credit reporting agencies will no longer profit from consumers' personal data during a freeze.
The senator proposed the legislation following the data breach on the systems of Equifax, which is considered "one of the largest risks to personally sensitive information in recent years."
Equifax disclosed the data breach last week. According to the credit reporting agency, the around 143 million U.S. consumers were affected by the incident, which happened happened in mid May to July 2017.
Hackers stole consumers' Social Security numbers, birth dates, and addresses based on its investigation. The company's investigators did not find any evidence that the hackers accessed its core consumer or commercial credit reporting databases.
Equifax offered free identity theft protection and credit file monitoring to all U.S. consumers.
Sen. Warren launches probe into Equifax data breach
In a press statement on Friday, Sen. Warren said she opened an investigation because of Equifax "delayed and lackluster response" on the matter.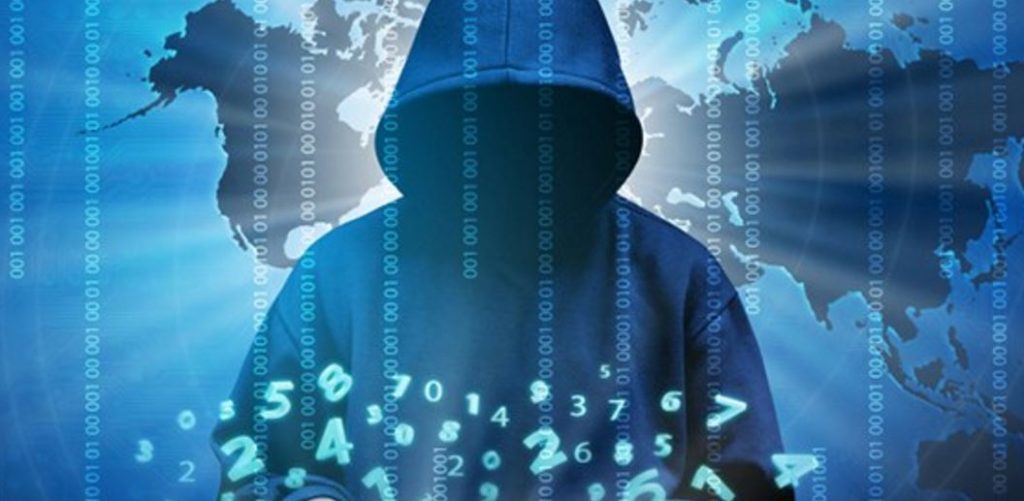 In her letter to Equifax, Sen. Warren emphasized its failure  to provide the necessary information describing exactly how the data breached happened and how its security systems failed.
"Equifax's initial efforts to provide customers information did nothing to clarify the situation and actually appeared to be efforts to hoodwink them into waiving important legal rights," according to the senator.
Sen. Warren also sent letters of inquiry to Experian and TransUnion as part of the investigation. She urged the firms to answer questions, explain the danger of identity theft to consumers and inform them about the risk of further data breach.
There is a possibility that hackers will try to open fraudulent lines of credit using consumers' information stolen from Equifax.
Sen. Warren urges regulator to review consumers' data security
The Democratic senator also discussed her concerns regarding the Equifax data breach in her letters to the heads of agencies responsible for regulating credit reporting agencies.
The regulators include the Federal Trade Commission (FTC), the Consumer Financial Protection Bureau (CFPB), and the Government Accountability Office (GAO).
Sen. Warren sought the opinions of FTC Acting Chairman Maureen K. Ohlhausen and CFPB Director Richard Cordray on the issue.  She also asked if they implemented measures to protect consumers from further damage. The senator also inquired about the overall regulatory framework for credit reporting agencies.
She requested GAO to review the current legal and regulatory structure of oversight on credit reporting agencies. She pointed out that Equifax has a unique position in the financial industry.