Anthem announced its decision to continue offering Obamacare plans next year in some cities and counties of Virginia.
The state's Bureau of Insurance said 63 localities in Virginia were at risk of losing insurers offering health care plans under the Affordable Care Act (ACA) or Obamacare in 2018.
More than 350,000 Virginians were at risk of losing health insurance by January next year. Optima Health decided to limit selling individual plans on and off ACA Exchange next year.
Anthem, Aetna, and UnitedHealth, the three leading health insurance companies previously announced plans to exit the market.
Anthem engaged in further evaluations and discussions with regulators after learning about the situation. The health insurer said its goal was to make sure that there are no "bare" cities and counties in Virginia.
Anthem eventually decided to change its individual health plan offerings for 2018. Its revised offerings now include on and off Exchange individual health plans in 68 cities and counties in Virginia.
In a statement today, Anthem expressed its commitment to "ensuring all Virginians have an option for health insurance coverage available to them." The company added that it will continue its developments in the individual marketplace. It will also continue to advocate for solutions that will stabilize the market.
Virginia Governor says Republicans continue to undermine Obamacare
Separately, Virginia Governor Terry McAuliffe issued a statement confirming that Anthem will remain offering plans to Virginians through Obamacare.
He said, "I have just been informed by the President of Anthem Blue Cross and Blue Shield of Virginia that they will be offering individual health insurance policies in 68 Virginia localities in 2018."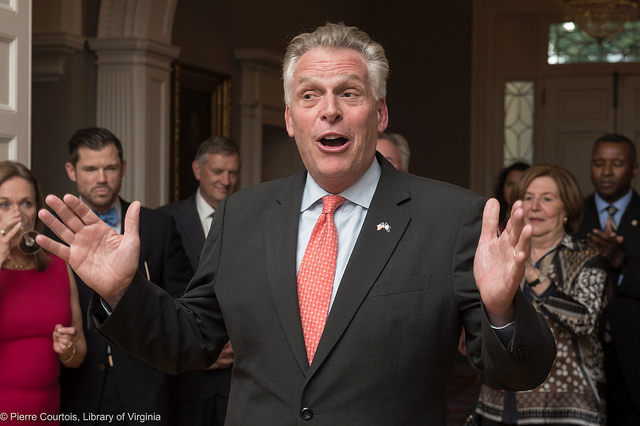 Governor McAuliffe also expressed gratitude to Anthem for stepping forward to continue serving Virginia amid federal uncertainty. He also emphasized that its decision does not change the fact the President Donald Trump and the Republican lawmakers are actively working to undermine Obamacare, harming states like Virginia.
"It is imperative that leaders in Washington take quick action to make sure the Marketplace in Virginia and those across the country are sustainable for years to come," said Governor McAuliffe.
Sen. Sanders proposed Medicare for All Act
On Wednesday, Senator Bernie Sanders along with 16 of his fellow Democratic lawmakers introduced a legislation to create a Universal Medical Program.
Sen. Sanders said the Medicare for All Act will guarantee health care to every American. The bill will expand and improve Medicare with comprehensive benefits.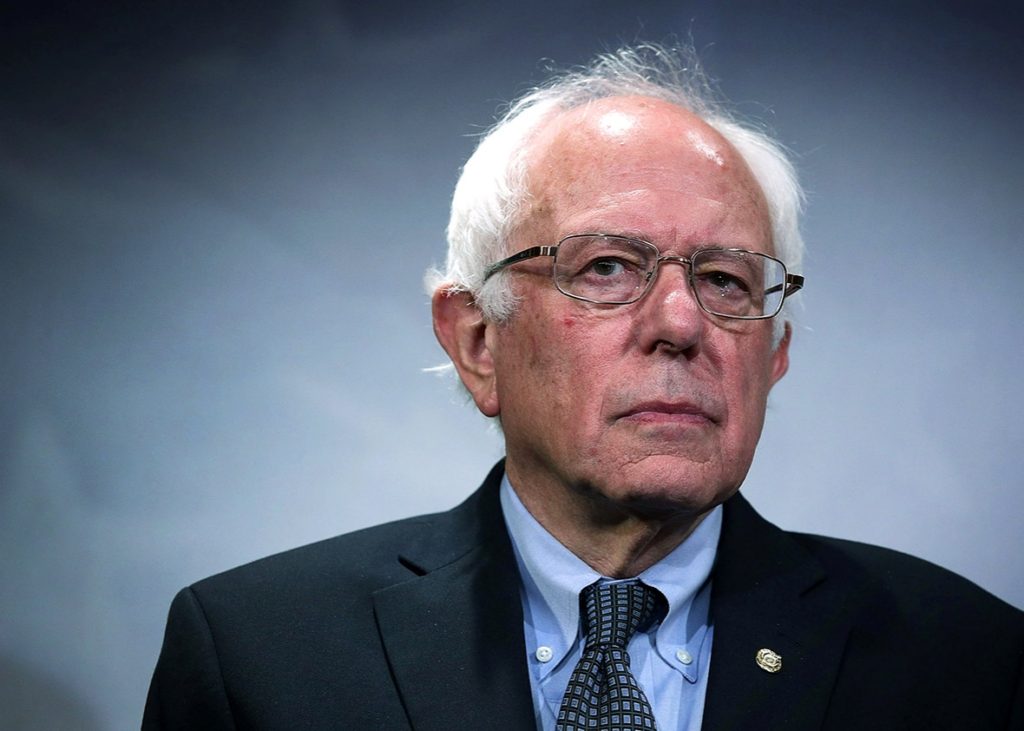 In 2010, Sen. Sanders supported Obamacare because he believed that it is an important step forward. It provided access to health insurance for millions of people. However, 28 million Americans are still uninsured and tens of millions are underinsured.
Sen. Sanders emphasized that Democrats have been working to create a universal health care system guaranteeing health care for everyone since the administration of President Franklin D. Roosevelt.