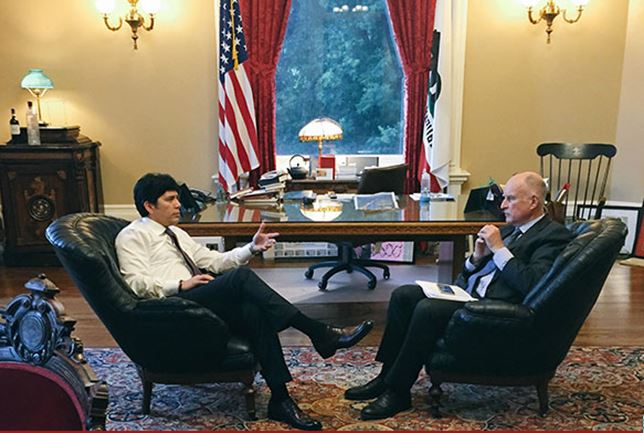 As expected, majority of the Assembly members (49-25) voted in favor of the California Sanctuary bill. The state Senate approved SB 54 hours after the Assembly passed it Friday.
Assemblywoman Lorena Gonzalez Fletcher (D–San Diego) and Vice Chair of the California Latino Legislative Caucus, presented the bill on the Assembly floor. She commented, "Our state's families, schools, workplaces and communities will be safer once SB 54 is enacted."
Assemblyman Joaquin Arambula (D-Fresno)  said his grandparents came to the state without documents and his father was the first in their family to be born in the United States.
"We believe in the American dream. This bill today helps some of us believe California is a safe place for immigrants," said Assemblyman Arambula.
Assemblywoman Cristina Garcia (D- Downey) commented that many people including her family are currently living in fear over the past nine months. They are scared because  President Donald Trump's anti-immigration policies.
Chicago judge blocks DOJ's new rules for sanctuary cities
Meanwhile, the Trump administration faced another setback after a Chicago federal judge ruled that the Department of Justice (DOJ) cannot implement its new requirements for sanctuary cities.