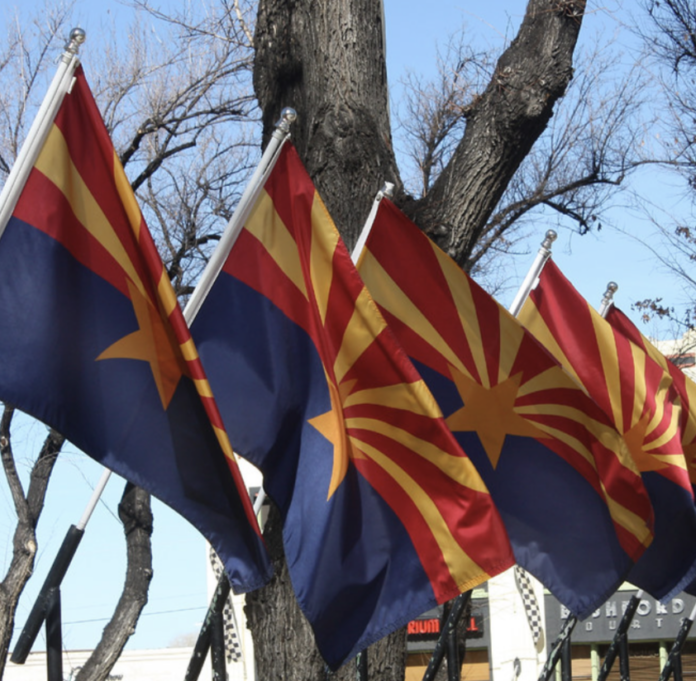 As National Human Trafficking Awareness/Prevention month continues, many officials are hard at work to raise awareness about this crime, along with empowering people to fight back against it.
Many anti-human trafficking organizations partner with law enforcement and other entities in order to educate the general public. This can happen via seminars, along with other events and initiatives.
Law enforcement especially plays a pivotal role in the fight against human trafficking. After all, these authorities are the ones who pursue human traffickers after they've committed crimes, conduct sting operations to catch them in the act, and more.
In Arizona, the state's law enforcement body remains hard at work to educate folks and raise awareness about what human trafficking entails.
Straight from the horse's mouth
With the incoming arrival of the Super Bowl LVII in Arizona, state authorities want the public to know what human trafficking is and why it's a problem.
According to Phoenix police, many traffickers promise to take good care of their victims and keep them safe. Then, this is when exploitation begins. Law enforcement in Phoenix also warns that sex trafficking and prostitution maintain very deep connections.