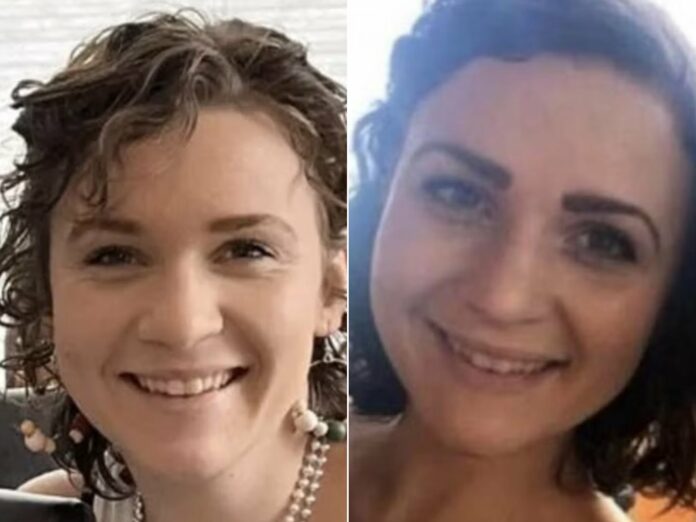 Minnesota, USA – The mysterious case of Madeline Kingsbury's disappearance took a significant turn as authorities confirmed the arrest of the father and former partner of the 26-year-old.
The family, while remaining hopeful, believes that "the right person is in custody." The arrest follows the discovery of human remains in Mable, Minnesota, on June 7, according to sources at Fox News Digital.
Madeline Kingsbury's disappearance: Human Remains Found, Arrest Made
Adam Fravel, Kingsbury's former partner and father of her two children, was taken into custody after the Winona Police Department unearthed human remains in a brush off Highway 43.
The authorities utilized information gathered during their investigation to locate the body. While positive identification is pending, law enforcement agencies are working diligently to provide closure to the case.
Madeline Kingsbury's disappearance: Challenging Claims from the Father
Contrary to earlier statements from Adam Fravel, who asserted his innocence and denied involvement in Maddi's disappearance, court documents obtained by Fox News Digital paint a conflicting picture.